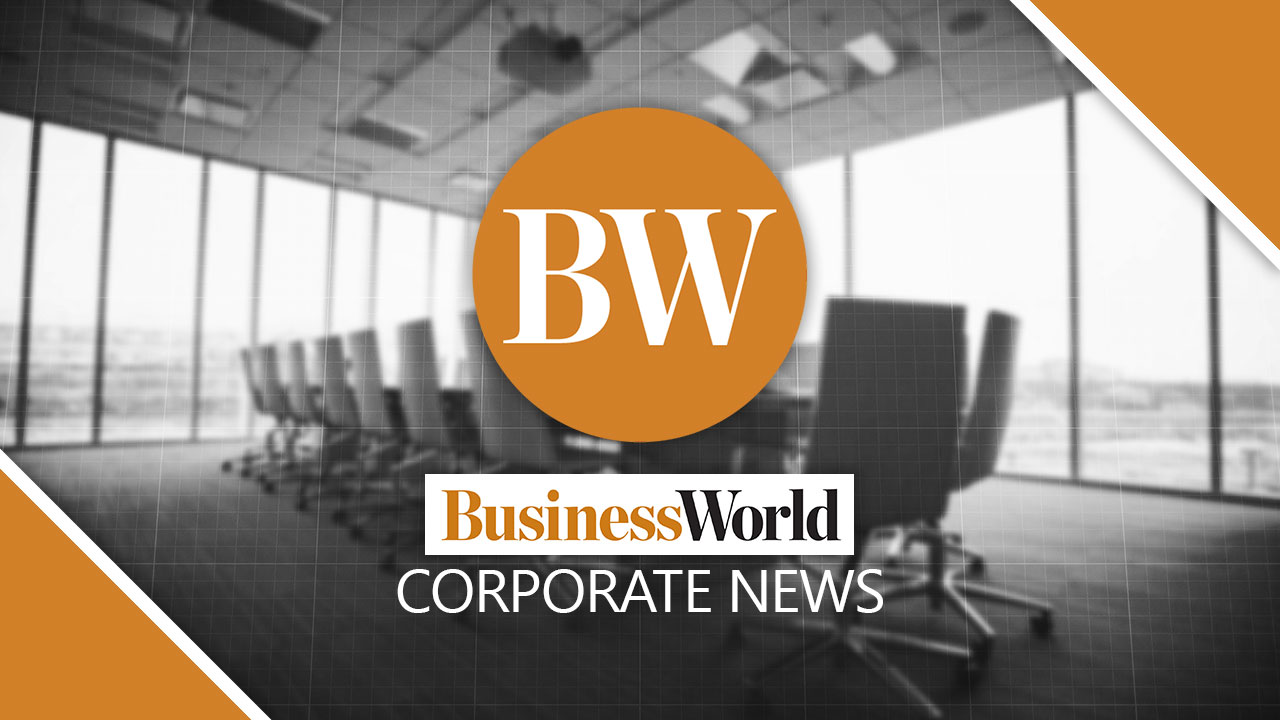 THE board of directors of state-owned National Development Co. (NDC) has approved an P11-million investment in a digital energy platform called SolX Technologies, Inc., its officials said.
SolX is a technology startup that offers an end-to-end digital energy solutions platform that helps local businesses in identifying power contracts and retail electricity suppliers.
NDC Assistant General Manager of Special Project Group Saturnino H. Mejia said the investment will be under NDC's Startup Venture Fund.
"The idea of the Startup Venture Fund is that we must have a co-investment partner," Mr. Mejia told reporters in Filipino at a media briefing on Friday. "We need to have a matching co-investment partner."
NDC Assistant General Manager of Corporate Communications Group Leopoldo F. Acot said that NDC's co-investment partner in SolX is a Japanese investment firm called Realtek.
"It takes time to match and go through due diligence," Mr. Acot said. "[But] we are trying to move as quickly as we can now."
Realtek will also invest P11 million in SolX through its office in Singapore that handles investments in ASEAN, he added.
Jerahmeel Chen, chief innovation officer at NDC, said that the energy platform aims to bring down the cost of power as it will help consumers choose where to buy their electricity.
"The nice thing about SolX is that they get the contracts of the suppliers and get contracts from the buyers. So, if you are… a consumer [who] doesn't know where to buy, they will provide the marketplace," said Mr. Chen.
The Startup Venture Fund, which is mandated under the Republic Act No. 11337 or the Innovative Startup Act, "shall be used to match investments by selected investors in startups based in the Philippines."
The headquarters for the Startup Venture Fund will be located in one of NDC's biggest projects, the Philippine Innovation Hub.
Last week, NDC participated in the groundbreaking ceremony of Glovax Lifesciences Corp.'s Glovax Vaccine Plant project, which obtained the former's board of directors' approval on April 27.
In May, NDC together with the Board of Investments and Glovax signed a memorandum of understanding to collaborate in the development of the plant.
NDC said it will be investing P150 million in the vaccine plant, which is slated "to bolster self-reliance and vaccine preparedness, enabling the nation to better respond to future pandemics." — Justine Irish D. Tabile