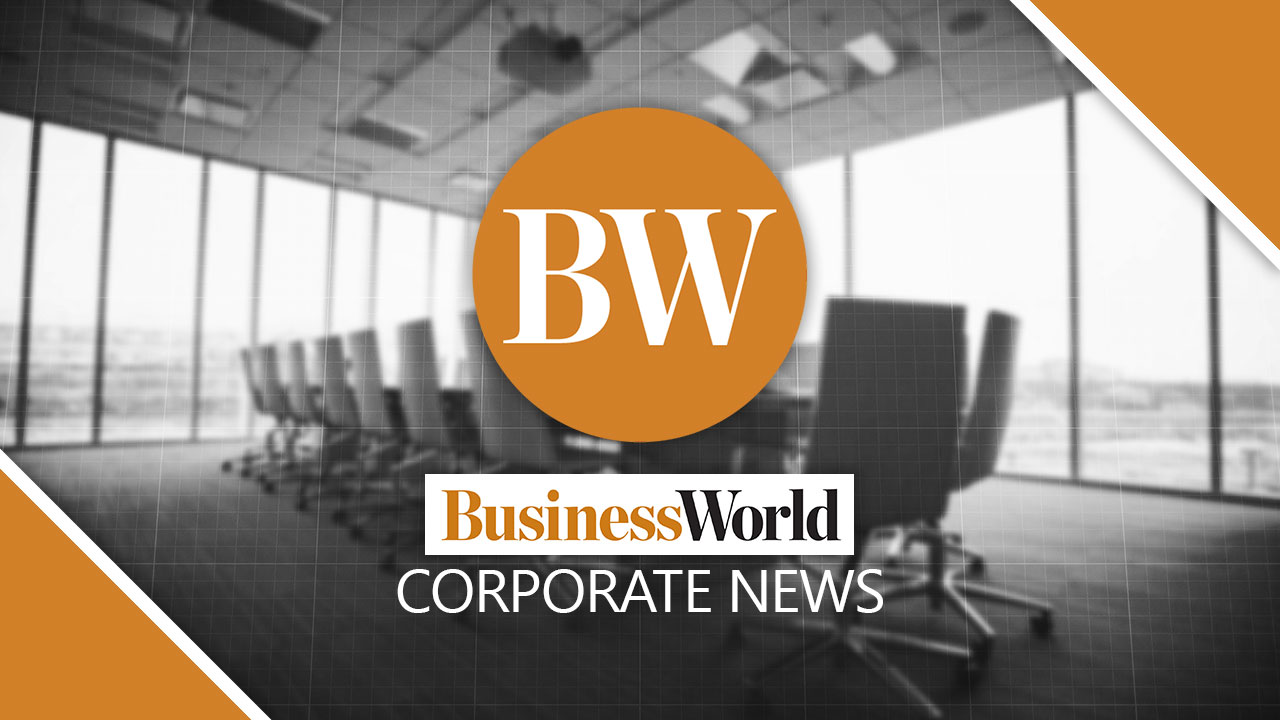 THE JOINT venture company of global automotive distributor Inchcape and CATS Group of Companies was appointed by Changan International Corp. to distribute its vehicles in the Philippines.
"With global partnerships firmly embedded in Changan's history, this agreement with Inchcape is a landmark step in Changan's mission to pioneer auto culture and benefit human life," said Tom Yin, vice-general manager of Changan International.
Inchcape Philippines, the joint venture, will operate the distributorship of Changan vehicles in the country.
"Combined with Inchcape's excellence in market expansion and distribution, it is our shared ambition that more Filipinos enjoy the lasting safety that Changan automobile can provide," Mr. Yin said.
Alex Hammet, managing director of Inchcape for South Asia and Pacific, said the partnership will allow the distribution of extensive and high-quality vehicles in the Philippines.
"This is an exciting milestone for us as we see strong growth potential in the Philippines and opportunities for shared success with Changan International. This is a great example of our strategy in action, accelerating the performance of our mobility company partners, and Inchcape being the automotive distributor of choice," Mr. Hammet said.
Inchcape said the deal will expand its growing presence within the Asia-Pacific region with the added footprint in the Philippines. The distribution will start this month across 25 dealerships and sales outlets in the country.
The partnership covers Changan's products such as the Alsvin Sedan, CS35 Plus compact crossover, CS55 Plus compact SUV, UNI-T, and UNI-K.
Inchcape said Changan's continued investments in new energy vehicle platforms have the potential to expand its electric vehicle offering.
In turn, Changan "will enjoy the benefits of Inchcape's strong track record of successful original equipment manufacturer market entries and industry-leading capabilities for data, digital, and technology service," it added.
Inchcape Philippines' existing brand partners are Mercedes-Benz, Chrysler, Dodge, Jeep, Ram, Jaguar, and Land Rover. It operates dealerships for Mazda and Harley-Davidson motorcycles. — Justine Irish D. Tabile