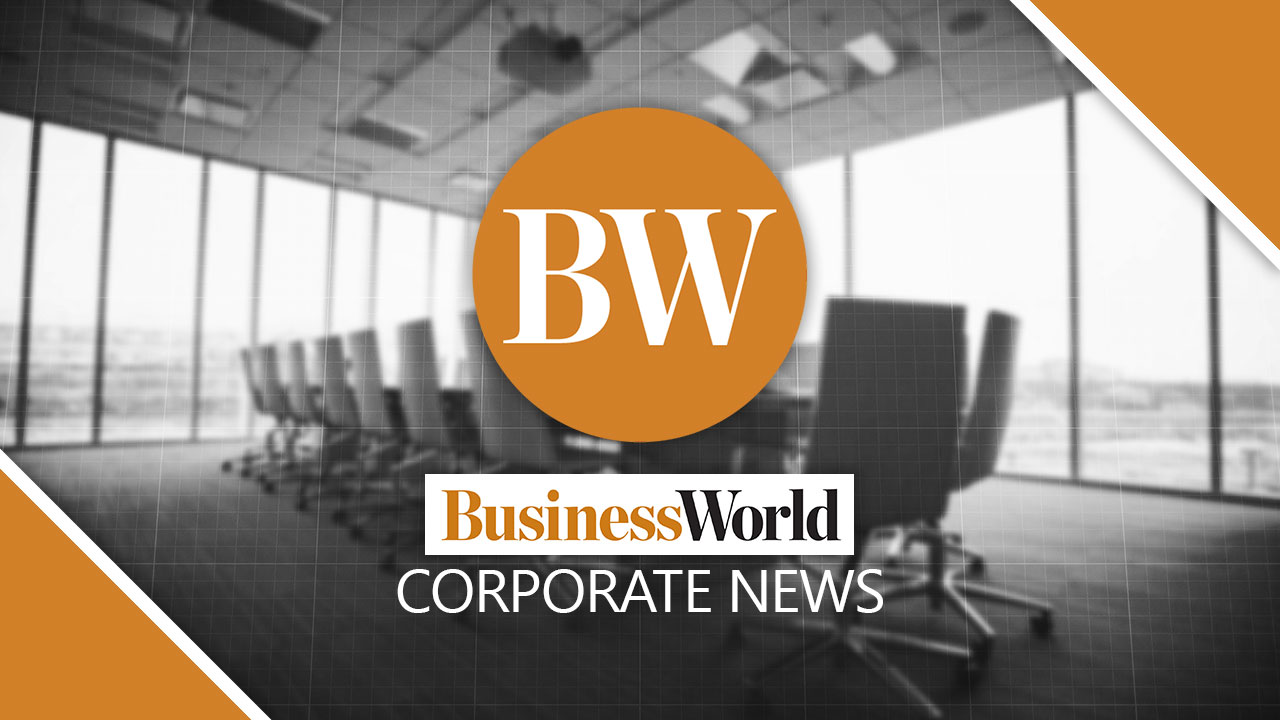 THE new president of the Management Association of the Philippines (MAP) is cautiously optimistic about the country's recovery this year as the pandemic continues.
"The year 2023 will still be challenging — a continuation of the transition years as we try to put our pandemic experience in the rear-view mirror. Now, we must set our sights to what's ahead with cautious optimism, even as the fight with coronavirus disease 2019 (COVID-19) pandemic continues," MAP President Benedicta Du-Baladad said during the group's inaugural meeting on Tuesday in Taguig City.
According to Ms. Du-Baladad, the country will face challenges both in terms of economic recovery and keeping up with surging digitalization amid the pandemic.
"The bigger challenge before us will be recovery, not just in the economic front, but also in the structural rebuilding of the fundamentals needed to address the impact of the digital transformation and the changed business dynamics in our government to our respective organizations," Ms. Du-Baladad said.
"The growing expectation, that business should integrate social responsibility as success indicator, places an enormous burden on our shoulders that will need new, transformational ideas and a high degree of collaboration across industries and sectors," she added.
Meanwhile, Ms. Du-Baladad said that ease of doing business remains a top concern among MAP members based on a survey conducted in November last year.
The other issues raised by MAP members were the economy, energy, climate change, competitiveness of local industries, education, agriculture, infrastructure, environmental, social, and governance (ESG), and dealing with local government units.
"MAP today has a strong membership base of 1,074 leaders who are significant influencers in their respective fields. Its members cut across many industries and their outputs can be felt in employment generation, in sharing gains through corporate social responsibility initiatives and in economic development," Ms. Du-Baladad said.
"Certainly, one of MAP's biggest contributions is leadership excellence. From among its ranks came many of those who are called for public service and shared their expertise to benefit the country and the Filipinos," she added. — Revin Mikhael D. Ochave