Converge hits fiber port target, steps up coverage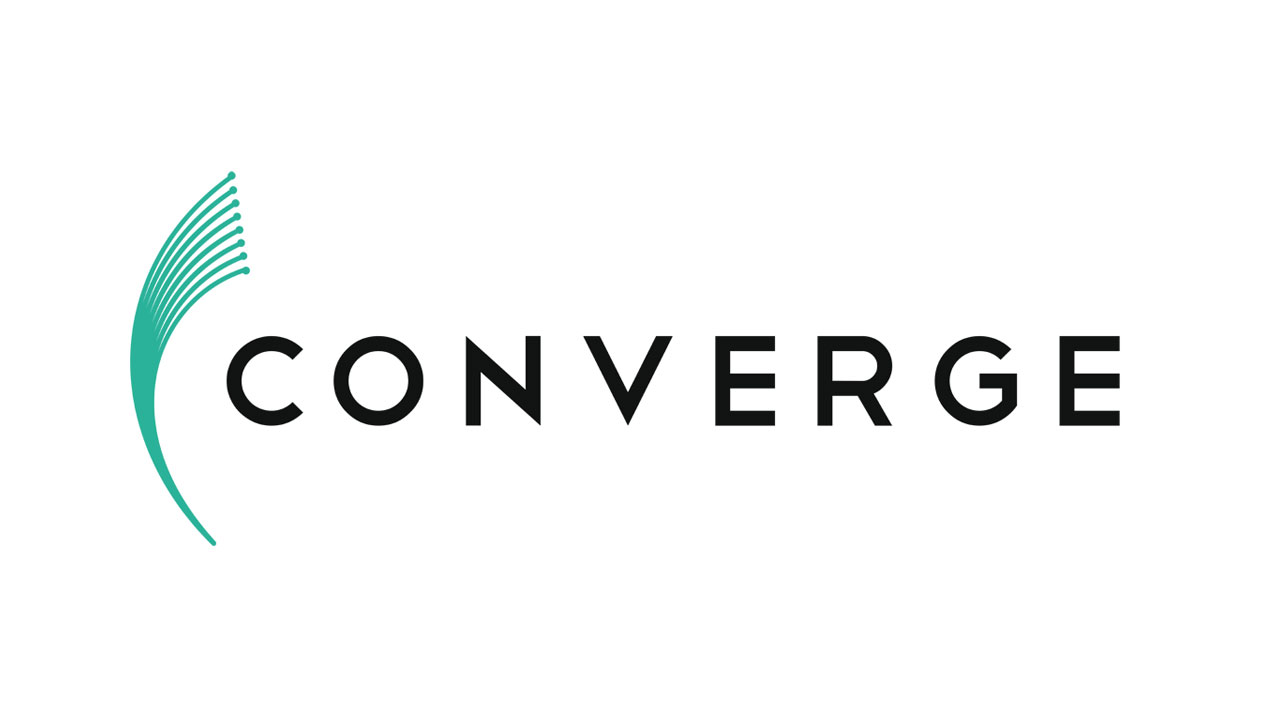 LISTED fiber internet provider Converge ICT Solutions, Inc. announced on Tuesday that it had achieved its two-million fiber port rollout target for 2022.
"As of Dec. 31, 2022, Converge has already deployed more than two million fiber ports in Luzon, Visayas, and Mindanao, further cementing its position as the largest fiber-to-the-home (FTTH) network in the Philippines," the company said in an e-mailed statement.
Converge said it is on track to reach its accelerated target to cover approximately 55% of homes nationwide this year, with its household coverage at 53% as of Sept. 30, 2022.
The company has allocated P21 billion to P23 billion in total capital expenditures for this year.
"Converge continues to expand its nationwide network reach to efficiently deliver consumer network demands and empower Filipinos across urban and rural areas," Converge Co-Founder and Chief Executive Officer Dennis Anthony H. Uy said.
"With this record deployment of ports, we are ensuring high availability in more areas around the country," he added.
The company noted that it bolstered its port deployment in the National Capital Region, including Rizal, North and Central Luzon, as well as Mindanao.
"Converge also maintained its aggressive rollout in the Visayas as it continued to seek growth opportunities in the region," it added.
The company also said that it has extended its fiber footprint to more than 613,000 kilometers, consisting of subsea, aerial, and terrestrial fiber optic cable network, all over the country.
For the nine months that ended Sept. 30, 2022, Converge saw its net income grow 17% to P6.11 billion from P5.2 billion in 2021.
Revenues for the period went up 30% to P24.48 billion from P18.83 billion previously, while the cost of services increased 29% to P9.65 billion from P7.46 billion in the same period last year.
The company achieved earnings before interests, taxes, depreciation, and amortization or EBITDA of P14.4 billion for the period, 39% higher than the previous year.
"As a result, the company's consolidated EBITDA margin reached an all-time high of 59.0% during the nine-month period," Converge said in a statement. — Arjay L. Balinbin