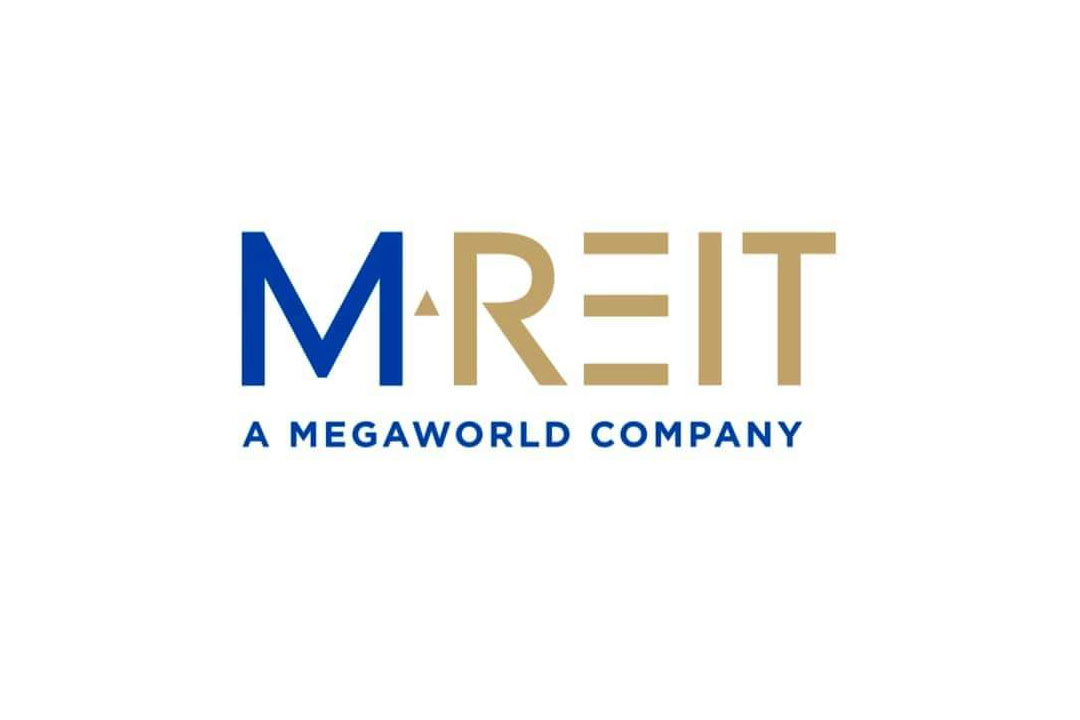 MREIT, Inc. said it expects the acquisition of four prime properties worth P5.3 billion to be completed within the first quarter of the year.
"We remain committed to delivering competitive returns to our shareholders through a combination of organic growth and acquisitions," MREIT President and Chief Executive Officer Kevin L. Tan said in a press release on Monday.
"We aim to complete within this quarter our planned acquisitions announced last year," Mr. Tan added.
In April 2022, MREIT announced the acquisition of four prime properties, which will keep the company on track to achieving its goal of having 500,000 square meters (sq.m.) of gross leasable area by the end of 2024.
The four properties — the Festive Walk 1B and Two Global Center in Iloilo Business Park, and One West Campus and Five West Campus in McKinley West, Taguig City — are all located within Philippine Economic Zone Authority-accredited zones.
The grade A office properties are said to increase the total gross leasable area of MREIT by 44,567 sq.m.
Once realized, the company will start infusing income from the assets to the trust beginning Jan. 1 and is expected to increase MREIT's property value by P5.3 billion.
"The acquisition will increase MREIT's property value by 9% to P64.5-billion and will provide added growth in line with our promise to deliver sustainable value to our shareholders," said Mr. Tan.
According to the company, the acquisition is still subject to the approval of the Securities and Exchange Commission.
Meanwhile, the company declared dividends of P0.24 per share to its shareholders based on the distributable income in the fourth quarter of 2022.
The dividends will be payable on Feb. 15 to stockholders on record as of Jan. 24.
The declared dividends brought total dividends for the year to P0.98 apiece and the company's dividend yield to 7.1% as of MREIT's closing price of P13.70 per share on Jan. 6. — Justine Irish D. Tabile