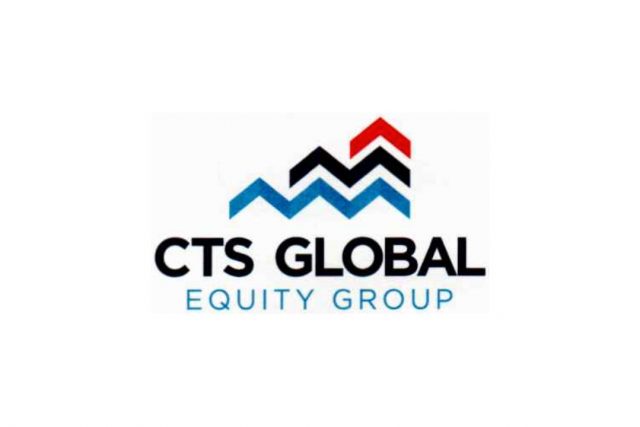 CTS Global Equity Group, Inc. reported that its first quarter net income ended lower by 29.9% to P20.1 million from P28.69 million due to lower trading gains amid poor global equity market conditions.
"For the first quarter of 2022, the main markets of CTS Global Equity experienced high market volatility," the company said in a disclosure.
Revenues likewise dropped by 56.7% to P38.39 million from P88.7 million.
"Breaking down the company's revenues into the markets which it operates in shows majority of revenues coming from the Philippine market at 57.2%, while global trading revenues contributed 42.8% of total revenues," it added.
Cost of services also decreased by 66.8% to P14.52 million from P43.75 due to the decrease in commission expenses, personnel costs, and transaction costs for completing proprietary trading transactions. Operating expenses also fell by 21% to P5.96 million year on year.
Meanwhile, CTS Global reported that its net margins improved to 52.4% during the quarter from 32.3% for the same period in 2021.
Asset base increased by 15.4% to P1.1 billion and the company's cash position improved by 14.5% to P508.7 million.
The company's business segments include proprietary trading, brokerage services, and investment income.
Under proprietary trading, CTS Global has over 30 traders with exposure in global markets including the United States, China, Hong Kong, Japan, and the Philippines. For brokerage services, the company renders stock brokerage and dealership services at a fee for high-net-worth clients.
At the stock market on Wednesday, CTS Global remained unchanged at P0.87 per share. — Luisa Maria Jacinta C. Jocson