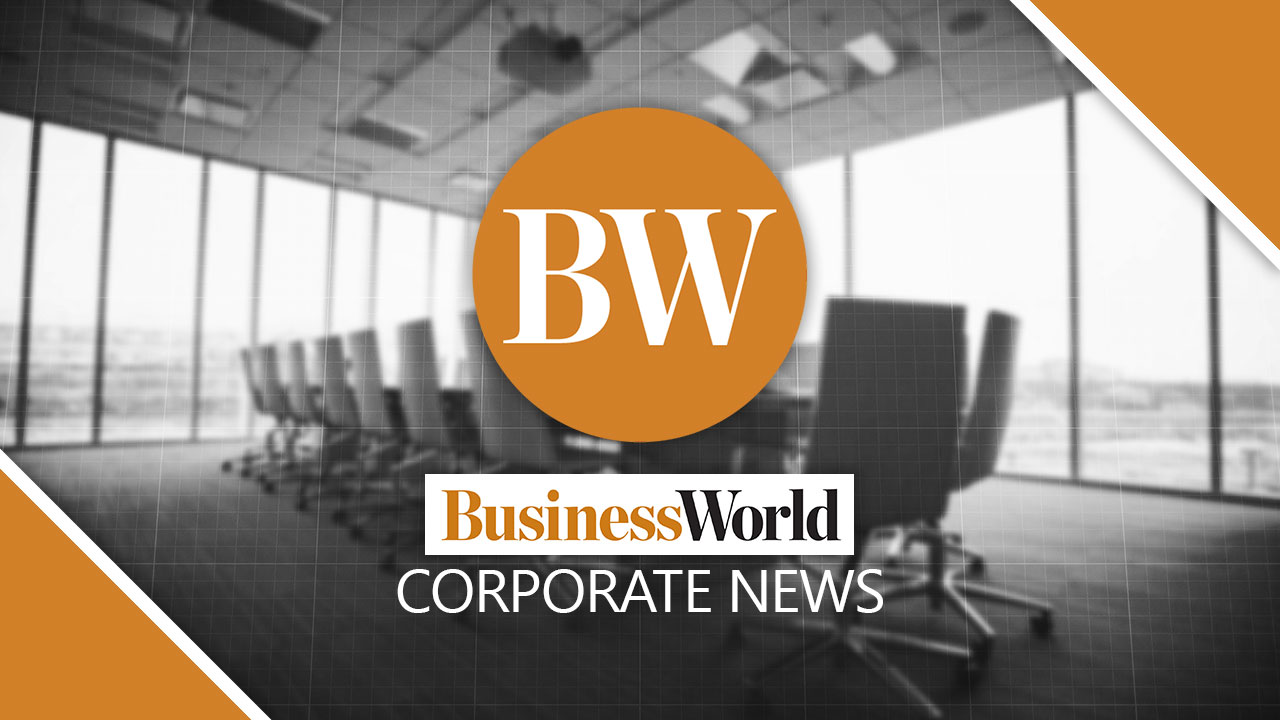 SINGAPORE-BASED artificial intelligence (AI) company ADVANCE.AI is targeting to onboard more clients from the Philippines, focusing on financial services, its newly appointed country manager for the Philippines said.
"These are the three main sectors we will be focusing on: FSIs (financial service institutions) in payments and remittance as well as lending; banks in traditional and digital; and fintech, specifically crypto, payments and remittance, and lending," ADVANCE.AI Country Manager Michael M. Calma told BusinessWorld in an e-mailed reply to questions.
"The aim is to leverage our technology to allow more Filipinos to access digital banking services, with our facial recognition technology allowing consumers to open a bank account remotely using eKYC (electronic Know Your Customer)," he added.
ADVANCE.AI provides digital transformation, fraud prevention, and process automation solutions for its enterprise clients. It currently partners more than 1,000 enterprise clients across banking, financial services, fintech, payment, retail and e-commerce sectors.
The company is part of Advance Intelligence Group, a technology startup based in Singapore.
ADVANCE.AI announced the appointment of Mr. Calma last week. He said he intends to "adopt a very open, consultative and customer-centric approach to partnerships within other solution providers, banks/financial services and the NBFI (nonbanking financial institution) space, and also with regulators to support national agenda of driving financial inclusion among unbanked and underbanked."
He also hopes to expand the company's Philippine team. "We have several open roles in business development and also solutions consulting. We want to ensure our clients and partners that we are investing in a local team to provide them only the best support." — Arjay L. Balinbin