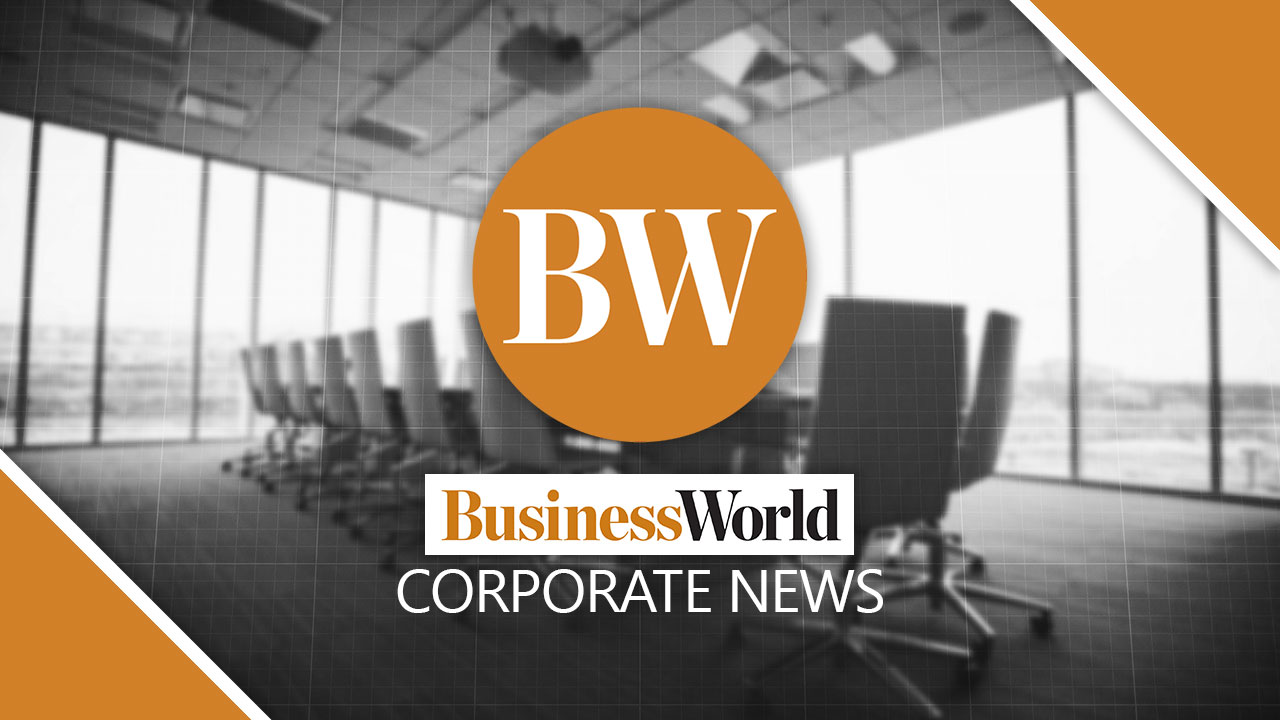 North Star Meat Merchants, Inc. has tapped WEnergy Power Pilipinas, Inc. to provide a solar rooftop system for the food retailer's cold storage complex in Bulacan.
"Our strategic collaboration with WEnergy Global allows us to continue providing the public with affordable products while still ensuring the highest quality available. We believe that this partnership will allow us to enhance our robust logistics backbone in order to strengthen our end-to-end service capabilities. Working with WEnergy Global's international specialists goes beyond solar panels," said North Star Chief Executive Officer Anthony Ng in a statement.
WEnergy Power Pilipinas, a partner company of Singapore-based WEnergy Global Pte. Ltd., will provide 830.7 kilowatt-peak solar photovoltaic rooftop system to North Star's cold storage facility complex.
"The project adds a sustainable solution to the overall business operations of North Star, one that aligns with their vision to reduce the carbon footprint and costs of its supply chain of end-to-end fresh frozen meat across the Philippines," North Star said.
In 2021, North Star increased its storage capacity to 4.8 million kilograms (kg) from 2 million kg. In 2022, the company expects its storage capacity to increase to 6.4 million kg, along with higher energy consumption.
With the solar photovoltaic energy infrastructure, it expects over 1 million kilowatt-hour annual capacity that allows a 15% reduction in its monthly power expenses and a 23% reduction in its carbon footprint.
The company also expects to reduce its energy costs by over 15%, with a 2% additional increase in savings every year, equivalent to more than $2.6 million worth of savings in power bills over the next 25 years.
"More than providing our customers with high quality products at an affordable price, we want to ensure that we are able to support the communities within our value chain — from supporting the growth of our local producers to maintaining the confidence of our retail partners. The savings and environmental benefits gained from our partnership with WEnergy Global allows us to shift the focus on other pressing matters as we plan to expand the business to greater heights," Mr. Ng said. — Luisa Maria Jacinta C. Jocson