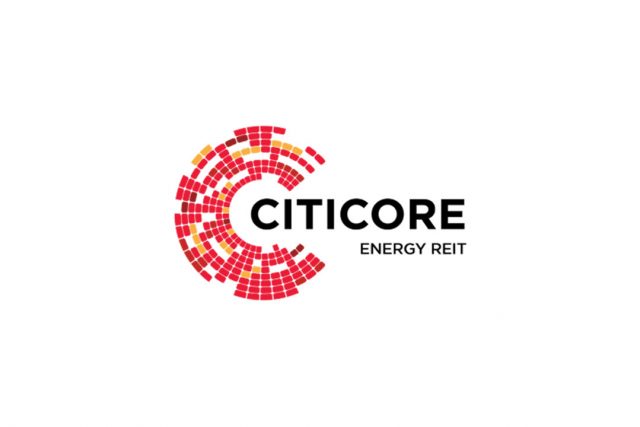 CITICORE Energy REIT Corp. (CREIT) on Monday said its underwriters are expecting strong interest from investors after the regulatory approval of its initial public offering (IPO) last week.
Oliver Y. Tan, CREIT president and chief executive, said in a press release that the company is "completing all the prerequisites to ensure a smooth process and transactional flow after receiving the green light from regulators."
"We hope to receive strong and positive feedback from our investor roadshows and marketing initiatives, which we believe will be key to ensure CREIT's successful IPO," he added.
CREIT quoted Eduardo V. Francisco, president of BDO Capital and Investment Corp., as saying: "We expect there to be strong interest in the offering, considering its pioneering status as an energy-REIT and a sustainable investment alternative in the renewables sector, among others."
CREIT tapped BDO Capital, PNB Capital and Investment Corp., Investment & Capital Corporation of the Philippines, and Unicapital, Inc. as joint issue managers, joint lead underwriters, and joint bookrunners.
CLSA Ltd. and CIMB Investment Bank Bhd are the international bookrunners.
Ben Thomas P. Pañares, president and chief executive of Unicapital, said that many of the institutions that have integrated environmental, social, and governance (ESG) as part of their investment process are highly attracted to CREIT.
CREIT's book-building period will be from Jan. 19 to 25, while the offer period is on Feb. 2 to 8.
The company is offering its shares to the public for up to P3.15 each. The shares are expected to be listed on the main board of the Philippine Stock Exchange on Feb. 17. — Marielle C. Lucenio