Philex eyes stock right offer for Silangan mine capex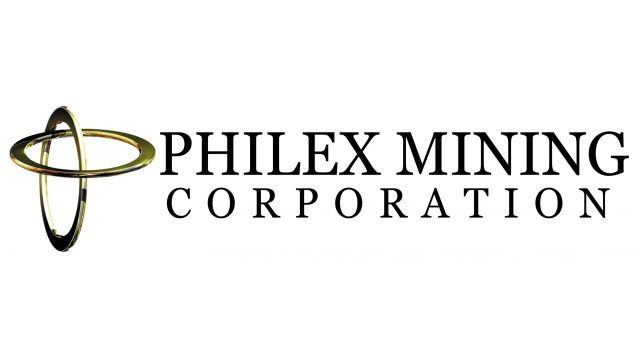 PHILEX Mining Corp. said it plans to partially fund initial capital expenditure (capex) requirements of the first phase development of its Silangan copper-gold project in Surigao del Norte through stock rights offerings.
"The initial plan for a grander development would have required about P38 billion or about $760 million but the outcome of the various discussions with potential foreign investors have forced Philex to prioritize and pursue the development on its own under the In-Phase Mine plan," Philex Chief Finance Officer and Treasurer Romeo B. Bachoco in a media release.
Part of the funding requirement for the starter mine will be sourced from a stock rights offering in February, which is expected to raise P3.15 billion, the company said.
Philex will require about P11.2 billion or about $224 million to develop the first phase and begin commercial production.
It said it appointed BDO Capital and Investment Corp. to raise the additional needed capital.
The move is part of the listed mining company's efforts to introduce fresh capital infusion to Silangan Mindanao Exploration Co., Inc. (SMECI) and Silangan Mindanao Mining Corp., Inc. (SMMCI).
"This is a significant indication that Philex, as parent company of SMECI and SMMCI, is committed to get this project going," said Mr. Bachoco.
"This would signal to qualified shareholders, and potential investors alike, who will participate in the stock rights offer as well as the lenders who will join the loan syndication that Philex will infuse fresh capital because it strongly believes in the feasibility of the Silangan Project," he added.
The Silangan project will begin development this year and is expected to be ready for commercial operation by early 2025.
It has an estimated 81 million tons in mineable reserves that contain around 993 million pounds of copper and 2.8 million ounces of gold.
Throughout its 28-year mine life, it is expected to produce an annual average of 35 million pounds of copper and 100,000 ounces of gold, which is higher than the current output of Philex's Padcal mine in Tuba, Benguet.
The Silangan project's development has been "delayed due to regulatory policies and funding for a bigger development," according to the press release.
In the third quarter of 2021, net income grew to P721.32 million or 46.1% from P493.71 million in the same quarter the previous year.
From January to September, Philex registered a net income of P1.88 billion or a 104.7% increase from P918.26 million the same period the year before.
Philex shares rose by 6% or 33 centavos to finish at P5.83 apiece at the stock exchange on Thursday.
Philex is one of three Philippine units of Hong Kong-based First Pacific Co. Ltd., the others being Metro Pacific Investments Corp. and PLDT, Inc.
Hastings Holdings, Inc., a unit of PLDT Beneficial Trust Fund subsidiary MediaQuest Holdings, Inc., has interest in BusinessWorld through the Philippine Star Group, which it controls. — Luisa Maria Jacinta C. Jocson