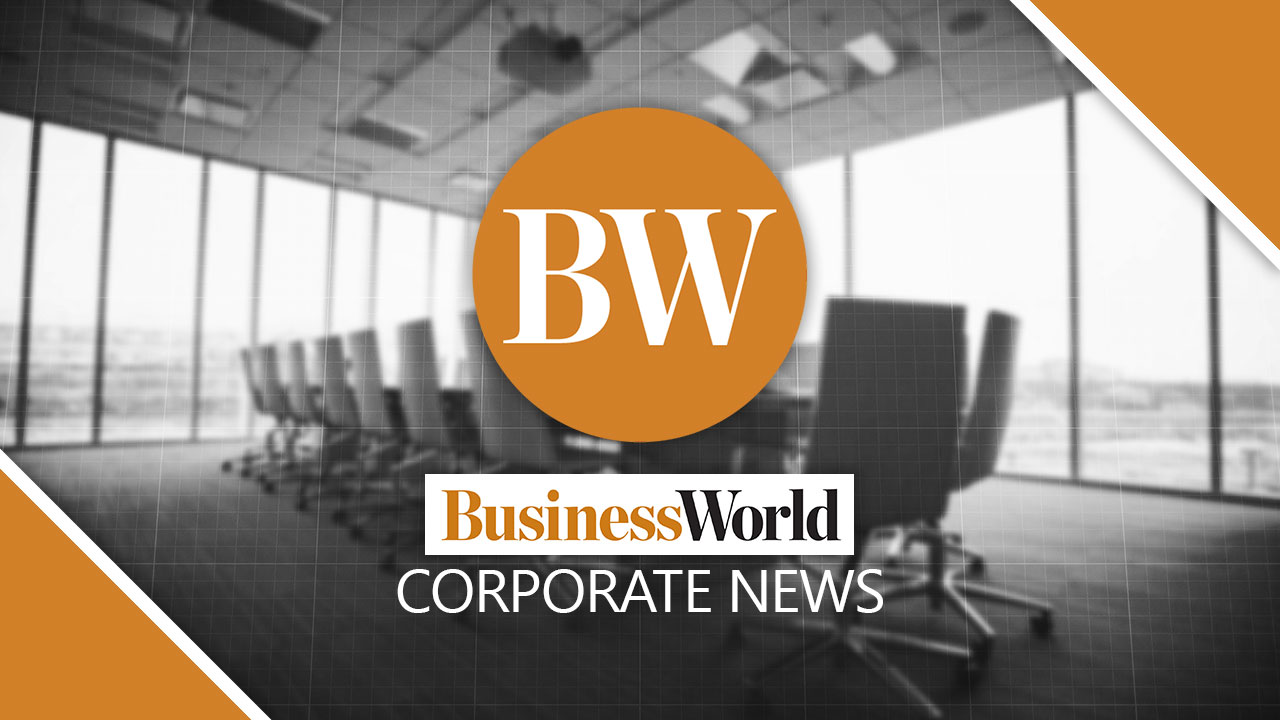 COLLIERS Philippines sees opportunities for the office leasing market in times of environmental emergencies as several information technology and business process management (IT-BPM) businesses in Cebu have signed short-term office leases after the onslaught of Typhoon Odette.
"We have observed that several IT-BPM players have signed leases in such facilities in the short-term or until electricity providers reenergize their employees' respective areas," Colliers Senior Manager of Office Services Winston B. Luna said in a media release on Wednesday.
The real estate services firm said some 200,000 employees in the IT-BPM industry in Cebu are working from home since the coronavirus disease 2019 (COVID-19) hit the country in 2020.
Mr. Luna noted a high demand for fully fitted or plug-and-play spaces when companies offered to provide their employees an alternative workplace after Typhoon Odette, which hit provinces in the Visayas and Mindanao in mid-December, causing massive power loss.
Fitted offices are premises for office or commercial use that are renovated, furnished, and ready for use with minimal setting up.
Plug-and-play offices provide business equipment such as fax machines, copiers, scanners, and printers. They also offer other amenities, including stocked pantry kitchen, electricity, janitorial services, and flexible spaces.
Colliers urged occupiers or businesses to consider additional spaces as part of their business continuity plan (BCP) in coping with the pandemic.
"With the learnings from the COVID-19 pandemic and Typhoon Odette, we urge occupiers to revisit their BCPs and consider additional office spaces as BCP sites that can accommodate employees during disruptions," Mr. Luna said.
Colliers also recommended occupiers to explore partnerships with flexible workspace providers where staff will immediately have a facility to work in, adding that as the employees needs evolve with the circumstances, the more opportunities will also emerge for the office leasing market to provide greater value and ensure business continuity to companies.
Colliers Assistant Manager of Office Services Kathlyn P. Atillo said that even before the pandemic, occupiers have been facing several challenges.
"Apart from high competition for fitted office spaces, there remain some challenges for certain occupiers whose 'must-haves,' such as flexible lease terms, required area size or number of seats, and generator set capacity, are not yet being met," she said.
Colliers also asked the office lease market to be flexible with their offered commercial terms and lease durations. — Marielle C. Lucenio