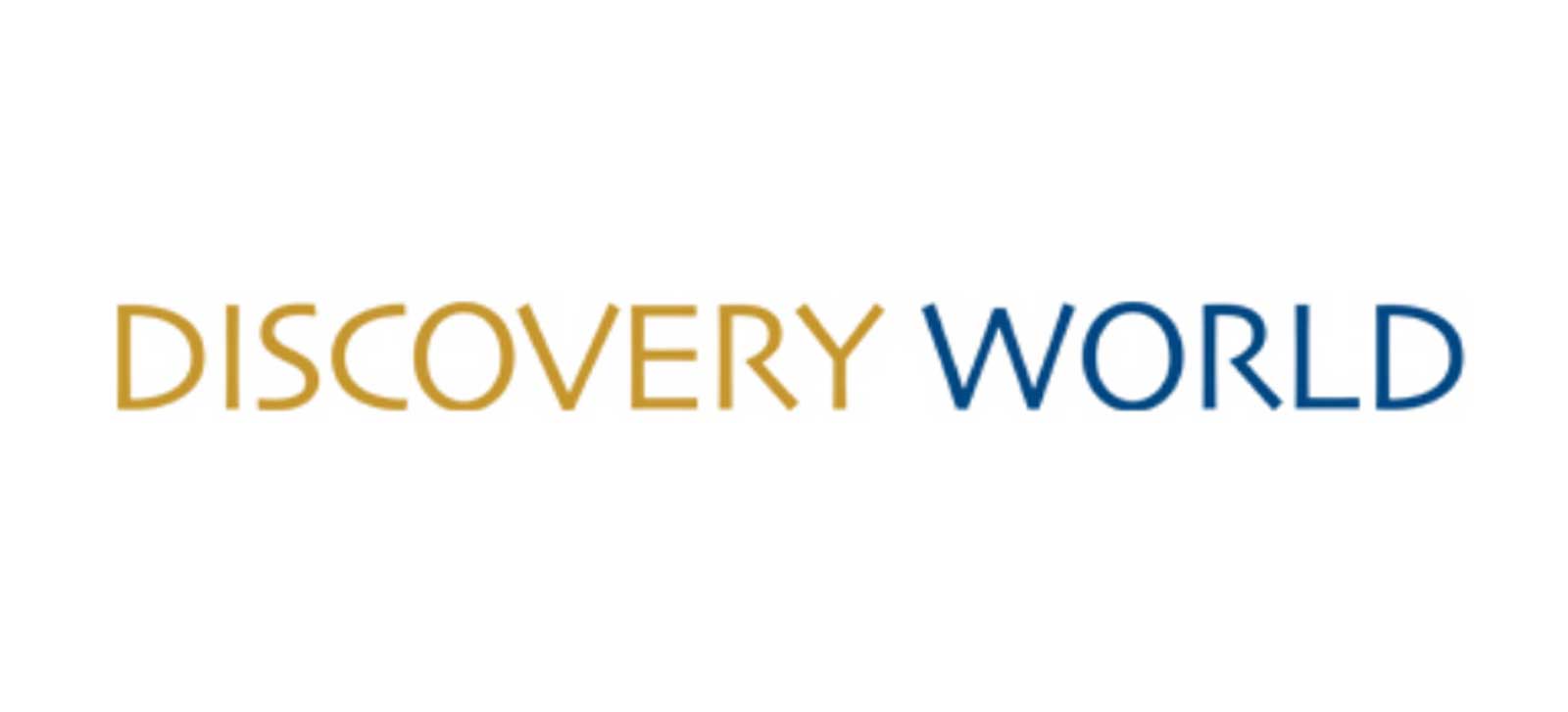 DISCOVERY World Corp.'s (DWC) executive committee has given the go signal for an investment in British Virgin Islands-registered firm True Ally Ventures Ltd., which will be the vehicle for its foray into cryptocurrency and non-fungible token (NFT).
In a disclosure to the exchange on Friday, Discovery World bared its plans to invest P4.2 million for a 70% stake in True Ally. The balance will be owned by a local partner, information technology company Safegate Solutions, Inc.
"True Ally will venture into the cryptocurrency and NFT space through blockchain gaming and other various related services contributing to building the open metaverse," DWC said.
Discovery World aims to expand its presence in the leisure industry beyond its businesses in the tourism sector. The company sees cryptocurrency and NFT as a "fast-growing sector."
True Ally will be focusing first on dipping into the blockchain gaming ecosystem.
"[It will] likewise pursue other identified opportunities that may further deliver great value to its shareholders," DWC said.
On Friday, shares of Discovery World at the stock market went up 19.44% or 35 centavos to close at P2.15 apiece. — Keren Concepcion G. Valmonte