PAL losses since Chapter 11 filing reach P3.45B in Nov.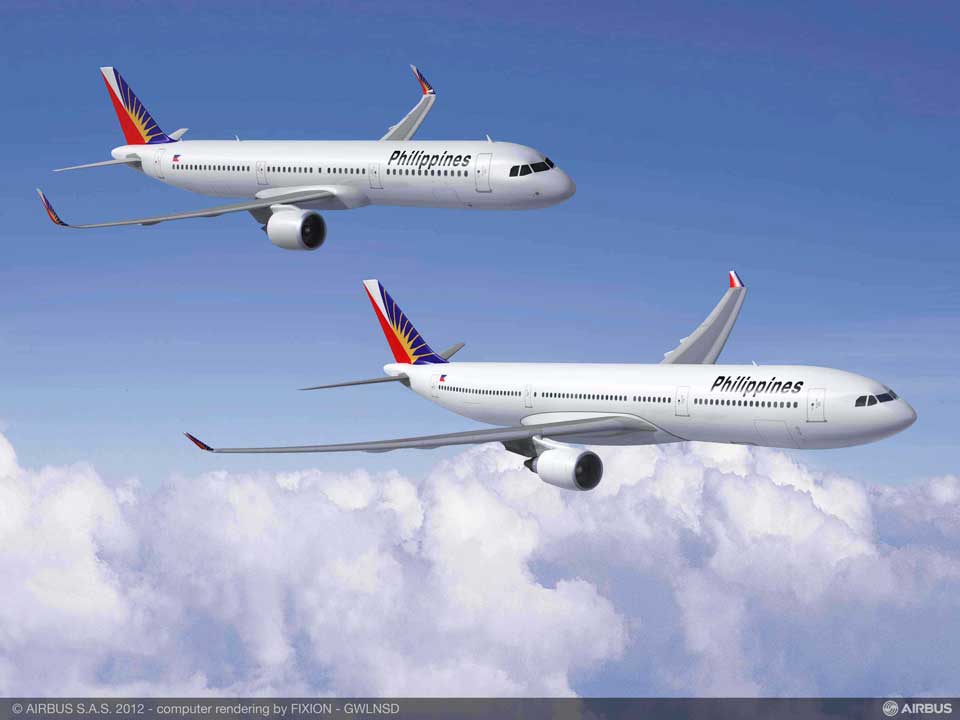 PHILIPPINE Airlines (PAL) reported a loss of $11.67 million, or P582.65 million, for November, three months after filing for Chapter 11 bankruptcy protection, resulting in a cumulative loss of $69.09 million, or P3.45 billion.
According to PAL Chief Financial Officer Nilo Thaddeus P. Rodriguez's end-November report to the United States Bankruptcy Court for the Southern District of New York, the embattled airline had a gross income of $143.48 mil-lion for the month.
To recall, PAL ended October with a loss of $27.87 million, or P1.4 billion.
PAL filed its November operating report on Dec. 15, according to a copy of the document from the airline's claims agent Kurtzman Carson Consultants LLC.
The US Bankruptcy Court for the Southern District of New York is expected to decide this month on either to approve or reject the reorganization plan of PAL.
The airline recently received approval from the US court to access its debtor-in-possession (DIP) financing totaling $505 million.
The DIP financing is "comprised of a $250-million first lien secured Tranche A multi-draw term loan, of which $20 million was drawn following approvals on the "First Day" court hearing last Sept. 9, and a second lien secured Tranche B multi-draw term loan facility of $255 million," it said.
PAL also said that the DIP financing could be converted to "long-term unsecured debt and equity — rather than repay in cash — upon emergence from Chapter 11."
PAL expects to exit the recovery phase by the end of 2022, as operating activities "generate more consistent positive monthly cash flow."
It anticipates to generate an operating income of $220 million next year and $364 million in 2023. — Arjay L. Balinbin