SEC issues cease-and-desist order against Olympro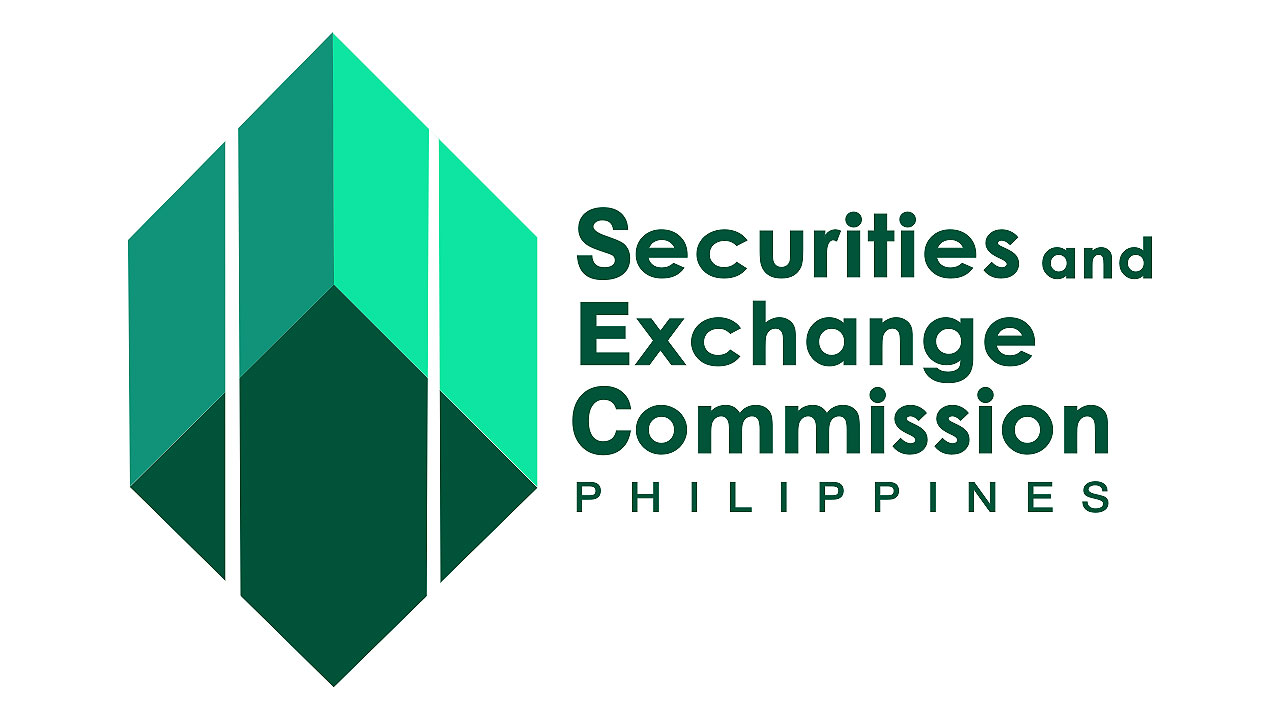 THE Securities and Exchange Commission (SEC) has issued a cease-and-desist order against Olympro Stocktrading Web Content Publishing and its owner, Christian Mark Lacson Peredo, for their unregistered investment solicitations.
In a decision published Nov. 18, the SEC also ordered Olympro, Mr. Peredo, and those involved in the scheme to cease their online presence and to stop transacting funds covered by the order to preserve the assets for the benefit of the investors.
"The evidence on record revealed that Olympro's modus operandi consists of enticing investors to part with their money on the promise of guaranteed high returns through its compensation plans," the order said.
"However, considering that Olympro has no known clear/actual trades other than its alleged forex, cryptocurrency or commodities trading, it is clear that the investment scheme cannot be sustained and will prejudice and will likely cause grave and irreparable injury to the investing public if not restrained," it added.
Olympro was offering investment programs ranging from a minimum of P200 to a maximum of P100,000. It had three compensation plans, namely: beginner, which offers a 20% return within eight days; pro-trader, which promises a 50% return within 15 days; and "VIP trader," which guarantees a 100% return within 30 days.
The scheme also has a 5% commission rate for every investor recruited.
In October last year, the regulator's Enforcement and Investor Protection Department (EIPD) received e-mail reports, questions, and complaints from the public and investors alike about the investment program offered by Olympro. 
The SEC then also issued an advisory against the Peredo-led scheme to warn investors.
Olympro is registered with the Department of Trade and Industry with Certificate Registration No. 2102561. However, it is not registered with the SEC and it also lacks the required secondary license to solicit investments from the public.
The SEC said it would apply "appropriate administrative and criminal action" against those acting for and on the behalf of the entity, Mr. Peredo, and those involved in the scheme. — Keren Concepcion G. Valmonte