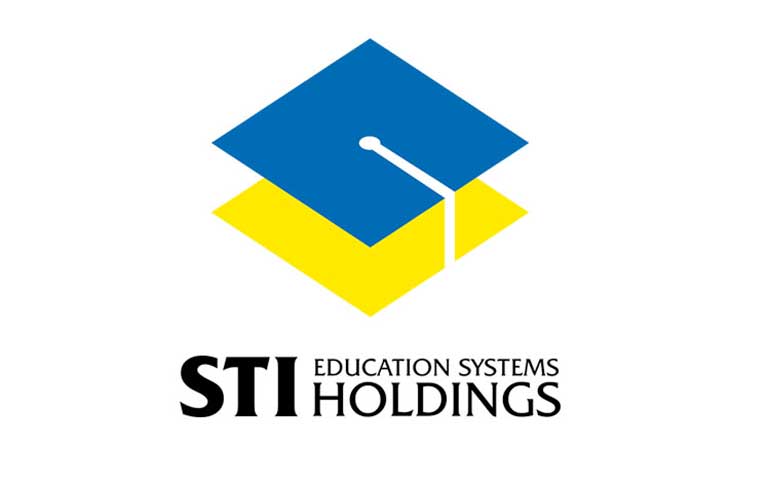 STI Education Systems Holdings, Inc. on Friday reported an attributable net income of P102.8 million for its end-June fiscal year, turning around from a loss of P220.4 million in the same period a year ago.
"The company and its subsidiaries attributed the positive performance to the group's cost management measures, as operating expenses dropped by 16% or P189.0 million from P1.21 billion to P1.03 billion," the company told the stock exchange.
STI Holdings saw enrollment in private schools nationwide decrease in the school year (SY) 2020-2021 because of the public health crisis.
"The largest of the group's three educational institutions… showed that some students did not pursue education in the last [school year] due to financial difficulties their families and benefactors were beset with at that time," the company said, citing a survey by STI Education Services Group.
STI's total enrollees for SY 2020-2021 reached 70,223.
STI Holdings President and Chief Executive Director Monico V. Jacob said: "Even as enrollment dropped due to the pandemic, we purposely chose to stay committed to the education of youth in these challenging times."
"In doing so, we innovated our technology-enhanced programs that will enable our students to continue learning even through a different setup to ensure their health and safety," he added.
On Friday, shares in the company rose 1.43% to close at 35.5 centavos apiece. — Arjay L. Balinbin