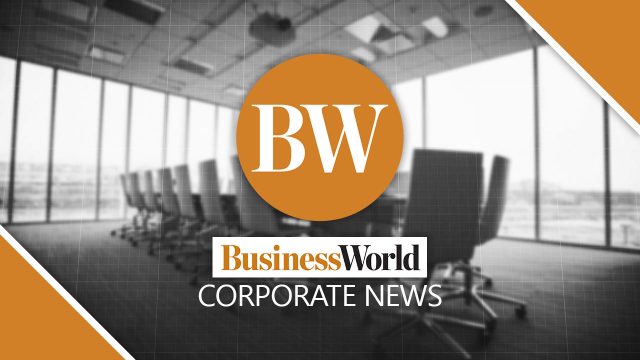 Smashburger, a company owned by listed Jollibee Foods Corp. (JFC) via its wholly owned subsidiary Bee Good!, Inc., has opened two new stores in the United States.
The US-based fast-casual hamburger restaurant "recently opened two new stores in Chicago and New York, respectively," JFC said in an e-mailed statement on Friday.
Smashburger plans to open at least 20 new stores this year, it added.
The Jollibee group aims to become among the top five restaurant companies in the world, according to JFC.
"We are hoping to make Smashburger a part of the Chicago North Mayfair and New York Queens communities and be able to serve not only mouthwatering burgers, but also delicious breakfast for families of all ages," Smashburger President Carl Bachman said.
"Residents should not have to leave their neighborhood for a quality burger which is why we are so thrilled to be bringing our Smashburger menu variety to North Mayfair and Queens," he added.
JFC shares closed 2.38% lower at P205 apiece on Friday. — Arjay L. Balinbin