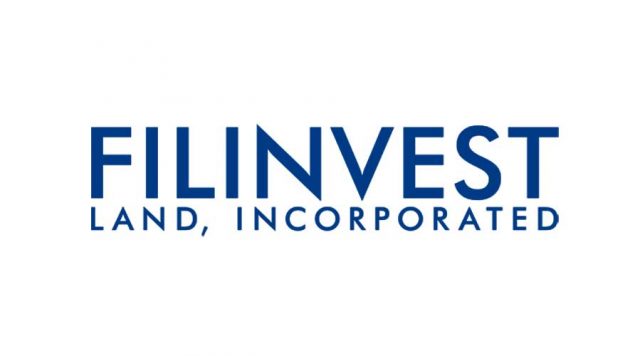 FILINVEST Land, Inc.'s (FLI) board of directors approved the company's plan to issue and offer up to P10-billion fixed-rate retail bonds, the Gotianun-led company said in a disclosure to the exchange on Thursday.
"The board of directors of the company has authorized the management of the company to evaluate all aspects relating to the proposed offering of the second tranche bonds, including the determination of the timing thereof and interest rate," FLI said.
The offer comprises P8-billion fixed-rate bonds with an oversubscription option of up to P2 billion. It will have a maturity period from four to six years.
This forms part of FLI's shelf-registered P30-billion bonds. The first tranche amounting to P8.1 billion was issued in November last year.
The bonds will be listed at the Philippine Dealing & Exchange Corp. when issued.
FLI assigned BDO Capital & Investment Corp., BPI Capital Corp., China Bank Capital Corp., East West Banking Corp., First Metro Investment Corp., RCBC Capital Corp., and SB Capital Investment Corp. as the joint lead underwriters and bookrunners to manage the public offer and issuance.
Meanwhile, RCBC's Trust and Asset Management Group was mandated as the trustee. The Philippine Depository & Trust Corp. was assigned as registrar and the paying agent for the bonds, while the Philippine Rating Services Corp. is tasked to issue the credit rating.
On Thursday, shares of Filinvest Land at the stock exchange went down by 0.9% or one centavos to close at P1.10 apiece. — Keren Concepcion G. Valmonte