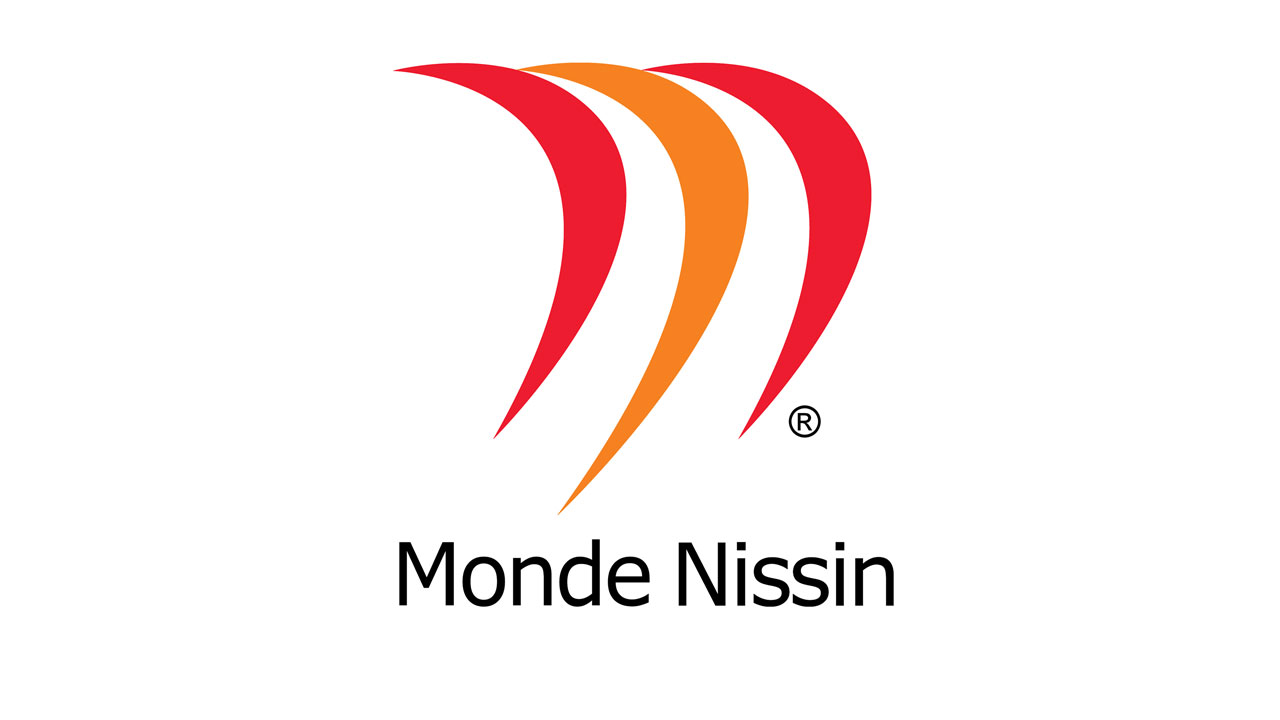 MONDE Nissin Corp. inked a memorandum of agreement to join a program that will help customer sari-sari stores, or neighborhood mom-and-pop shops, gain access to collateral-free and interest-free loans.
The listed company is now the first FMCG (fast-moving consumer goods) partner of Small Business Corp.'s (SBCorp) Sustaining Trade Access to Primary Food and Link to Enterprises (STAPLES) program.
STAPLES' goal is to "help make small businesses more robust, especially in the face of the pandemic."
With a partnership with Monde Nissin, customers of authorized distributors of the listed company may avail of the loan program to increase their working capital.
Other large food manufacturers, distributors, and suppliers are encouraged to become accredited partners for STAPLES "to expand the reach of its program and to cater to a substantial number of sari-sari stores."
On Thursday, shares of Monde Nissin at the stock exchange improved by 0.93% or 18 centavos to close at P19.60 each. — Keren Concepcion G. Valmonte