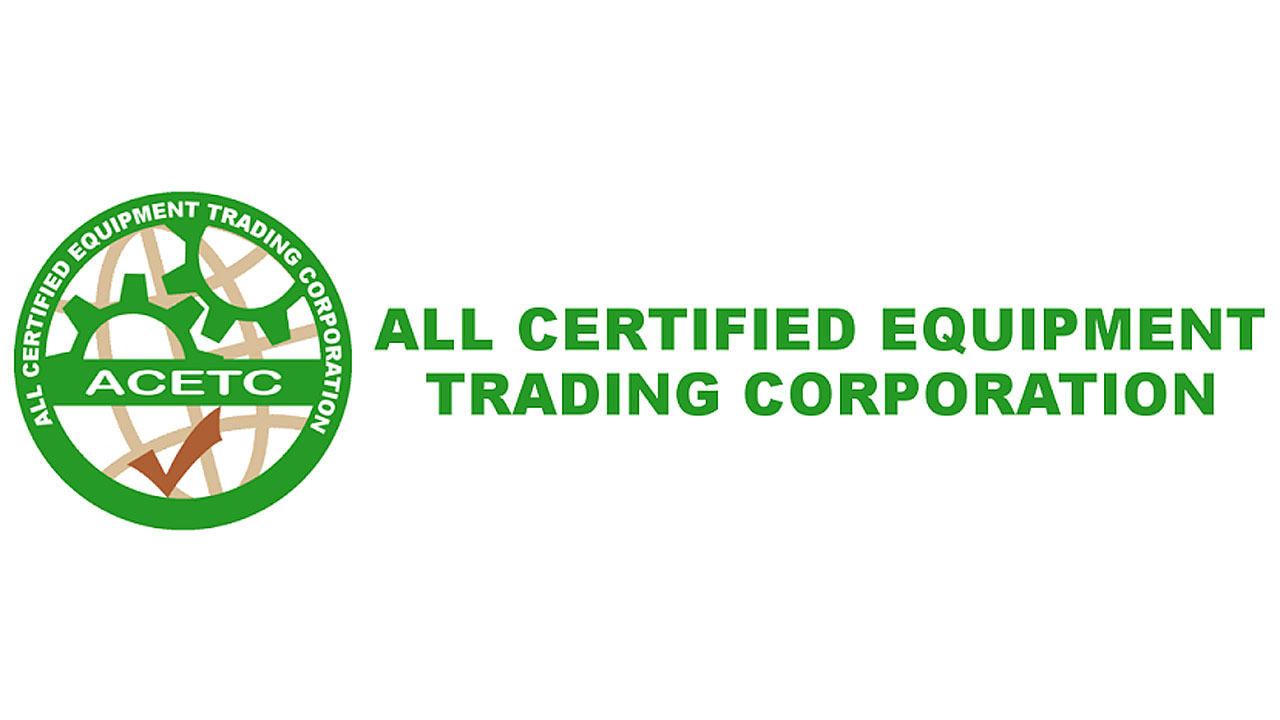 FARM equipment distributor All Certified Equipment Trading Corp. (ACETC) expanded its branch network and the Massey Ferguson product lineup it offers in the country.
"In the past 24 months, ACETC expanded the Massey Ferguson model range here in the Philippines and along with that, we expanded our branch network to 11 to assure that all farm tractors and combine harvesters in the hands of our valued clients receive quality after-sales and spare parts," Benigno P. Limcumpao, ACETC president and chairman, said in a statement on Monday.
ACETC is the exclusive distributor of Massey Ferguson products in the Philippines. The products it offers under the brand include small farm tractors, medium-sized tractors, large farm tractors, and combine harvester for rice and corn.
Mr. Limcumpao said the company is looking into the possibility of adding more branches in the future.
"Despite the pandemic, ACETC maintained its current lineup of Massey Ferguson farm tractors, with a model range catering to a wide market segment in the agriculture sector, including agribusiness firms ranging from small cooperatives to large multinationals," he added.
Bhong Amoroso, ACETC vice-president and general manager, said the company was able to expand the Massey Ferguson lineup in the country since it started operations in June 2011, as part of its objective to become one of the leaders in the Philippine farm machinery industry.
"The quality after-sales service and spare parts we delivered to our valued clients of Massey Ferguson served as our word-of-mouth advertising, which also led to ACETC expanding its product lineup for the Philippines," Mr. Amoroso said.
He added the company also carries two brands of spare parts for Massey Ferguson products, namely: AGCO and Sparex.
"We make sure that all the spare parts we supply to our valued clients are the ones recommended exclusively for Massey Ferguson farm equipment. And that has helped build more trust and confidence towards Massey Ferguson and ACETC over the past 10 years," Mr. Amoroso said.
According to Mr. Limcumpao, the company's clients include Dole Philippines, San Carlos Biopower, Del Monte Philippines, Department of Agriculture, Philippine Center for Postharvest Development and Mechanization, International Rice Research Institute, Department of Agrarian Reform, and Land Transportation Office.
Currently, it has 130 employees and distributes farm machines and related equipment from 26 international brands. — Revin Mikhael D. Ochave