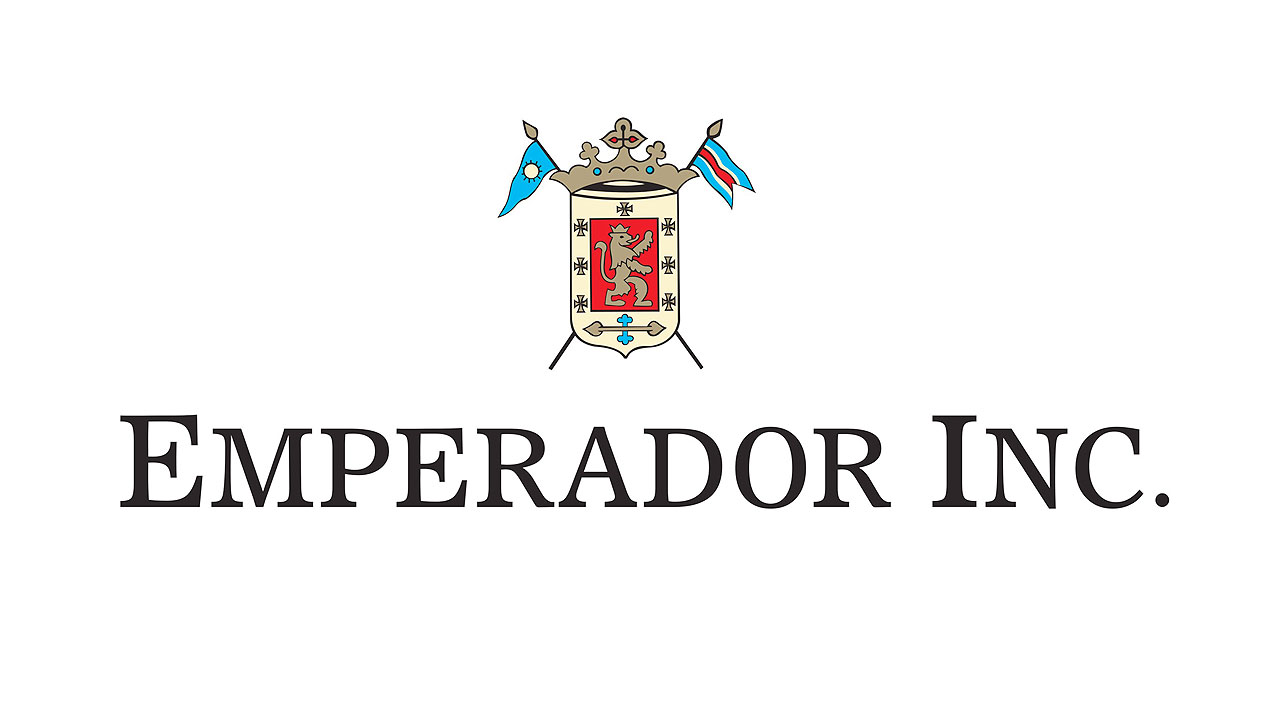 By Bernadette Therese M. Gadon
INVESTORS loaded up on Emperador, Inc. last week after it approved its dual listing plans in Singapore, overturning sell-off following its removal from the local benchmark index.
A total of 111.02 million Emperador shares worth P1.75 billion were traded from Aug. 16 to 20, data from the Philippine Stock Exchange (PSE) showed.
Shares in the Andrew L. Tan-led liquor firm surged by 37.7% week on week. Since the start of the year, Emperador stocks have jumped by 65.4%.
The company's planned listing on the Singapore bourse as well its dropping out of the 30-member PSE index (PSEi) catapulted its price last week, analysts said.
The Singapore listing may boost institutional interest, investor coverage, and liquidity into Emperador, said Zoren Philip A. Musngi, research associate at China Bank Securities Corp.
"Its potential listing may also help boost company fundamentals, in terms of building brand awareness in the international market," he said in an e-mail interview on Friday.
"Another factor in its performance [last] week was the conclusion of the PSEi rebalancing which helped relieve selling pressure in EMP after it was removed from the index," he added, referring to the ticker symbol of Emperador.
Diversified Securities, Inc. Equity Trader Aniceto K. Pangan said Emperador's planned Singapore listing was the main catalyst that pushed its price higher last week aside from its oversold condition following PSEi exclusion this month.
"Emperador will continue to correct in the near [term] as it is on overbought status. Thereafter, it may go on consolidation and may move up in price if the listing at SGX materializes," he said in a text message.
On Wednesday, the company disclosed to the local bourse that it would pursue a secondary listing by way of introduction on the main board of the Singapore Exchange (SGX).
Emperador's board of directors has authorized the company's management to deliver necessary requirements for the SGX secondary listing "as soon as practicable."
The company also said that it would keep its primary listing in the local bourse together with its planned listing in Singapore, subject to the regulatory approval.
Emperador was exploring a secondary listing to the city-state that could raise as much as S$1 billion (roughly P37 billion) and seen to take place as soon as the end of the year, Bloomberg reported in July.
Secondary listing — a listing in another stock exchange aside from a stock's primary listing — is an opportunity companies use to widen their public profile as well as improve their share liquidity by tapping both exchanges for capital-raising activities.
Meanwhile, effective on Aug. 16, Emperador and DMCI Holdings, Inc. were removed from the local 30-member benchmark index. AC Energy Corp. and Converge ICT Solutions, Inc. replaced them in the index.
Emperador has an international reach across more than 100 countries and is known for manufacturing, bottling, and distributing brandy and scotch whisky brands such as "Emperador Brandy," "Andy Player Whisky," "Smirnoff Mule," "The Dalmore Single Highland Malt Scotch Whisky," and "Whyte & Mackay Blended Scotch Whisky," among others.
It owns the United Kingdom-based Whyte and Mackay Group Ltd.; Spain-based Bodegas Fundador S.L.U. of "Fundador" brand fame; and has a 50% stake in Mexico-based Domecq Bodega Las Copas S.L.
For the six months to June, Emperador's revenue rose by 52.8% year on year to P5.08 billion thanks to easing movement restrictions across the globe. Its attributable net income likewise grew by 17.6% to P25.33 billion from a year ago.
"[Emperador's] revenue as well as income would continue to grow going to the end of the year," Mr. Pangan said.
He expects Emperador to finish the year with revenues totaling at P60 billion, a nearly 14% increase from P52.83 billion last year, while net income could reach P12 billion, a 50% jump from an attributable net income of P7.97 billion in 2020.
Mr. Pangan pegged the company's immediate support and resistance levels at P16.30 and P17.80, respectively.
China Bank Securities' Mr. Musngi expects Emperador's revenue this year to be driven by strong demand for its products internationally, citing resumption on demand from developed economies due to easing restrictions amid rising vaccination rates.
Meanwhile, he sees investors pocketing gains this week, with the distilled spirits and alcoholic beverage company potentially establishing a base between P15 and P17.
"We expect EMP to pull back following its 37.7% rise [last week]… Given prevailing technical indicators, we may see EMP sustaining uptrend through the end of the year as contingent on improving earnings and fund flows relating to its planned dual listing," Mr. Musngi said.
"However, this may come with a healthy consolidative phase over the next few months after its strong rise since mid-June," he added.
He placed his "near-term" resistance level for Emperador at P18.00, while support at P14.10.