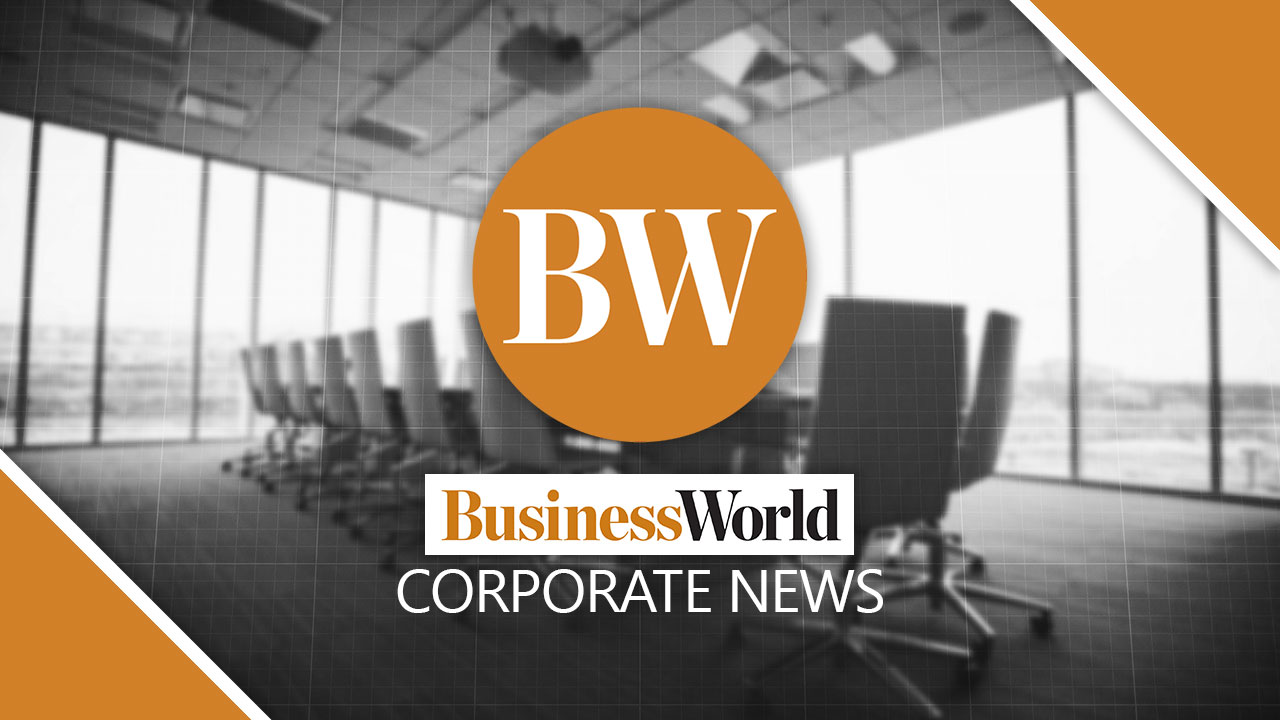 State-led Power Sector Assets and Liabilities Management Corp. (PSALM) is inviting interested parties for the third round of negotiated sale process for its property in Paco, Manila.
PSALM said in a statement on Friday that the property is located in Isla de Provisor and has eight lots and an indicative area of 20,975 square meters. The minimum offer price for the property is P527.09 million.
According to the company, due diligence for the negotiated sale will be from July 30 until two business days before the offer submission deadline on Aug. 31 at 12:00 noon. The pre-negotiation conference for the negotiated sale will be held on Aug. 10 at 1:00 p.m. via video conferencing or webcasting.
It added that a two-envelope system will be implemented. Interested parties are required to post an offer security equivalent to at least 10% of the offer price in the form of manager's check or cashier's check, an irrevocable letter of credit issued by any licensed commercial or universal bank, or surety bond callable upon demand issued by a surety or insurance certified by the Insurance Commission.
PSALM said interested parties should have no conflict, dispute, or unsettled issue in connection with Republic Act No. 9136 or the Electric Power Industry Reform Act (EPIRA) or its implementing rules and regulations.
"Those who were previously disqualified from participating in other bidding or negotiated sale activities of PSALM by reason of fraudulent acts, or those who committed fraud or breach in the provisions of any agreement with PSALM are also disqualified to participate in this negotiated sale process," it said.
Meanwhile, PSALM announced that interested parties can download the negotiation package at its website from July 30 until two business days before the offer submission deadline.
"Alternatively, electronic copies of the negotiation package may be sent by PSALM through electronic mail to the interested parties. The negotiation package shall include the negotiation procedures and property profile," it said.
Under EPIRA, PSALM is mandated to manage the orderly sale, disposition and privatization of the National Power Corp.'s (Napocor) assets, including real estate.
By doing this, the government entity aims to liquidate all of Napocor's financial obligations and stranded contract costs in an optimal manner. — Revin Mikhael D. Ochave