Emperador aims to expand Tamnavulin facilities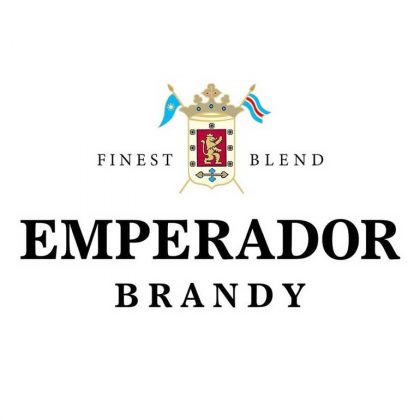 LISTED brandy and whiskey manufacturer Emperador, Inc. is eyeing to further expand facilities and capacity after seeing an increased demand for its single malt brand, Tamnavulin.
"Abroad, we are expanding capacity in Scotland," Kevin Andrew L. Tan, director at Emperador, told reporters last Wednesday, "Our Tamnavulin is selling very, very well, it's hit the Top 25 already… so there's [a] clamor to improve, to increase the capacity."
Other names under the company included in the Top 25 Single Malt Brands are The Dalmore and Jura, the company said during listed conglomerate Alliance Global Group, Inc. stockholders' meeting on Thursday.
Mr. Tan said the company is looking to invest more in expanding Tamnavulin facilities after seeing increased popularity in Taiwan and China.
"A lot of our allocations to be honest is going to China right now, Taiwan, Japan, and surprisingly Cambodia," Mr. Tan said.
"These are some of the key countries or areas where we're expanding very fast but Asia seems to be very resilient, also [the] US," he added.
Last month, Emperador said it is allotting a P1.5-billion budget for capital expenditures this year as it accelerates global expansion plans. Its brandy and whisky products are available in over 100 countries on six continents.
Emperador generated a net income of P2.08 billion for parent firm equity holders in the January-to-March period, a 43% jump from P1.46 billion year on year. Its topline went up by 13% to P12.07 billion due to the "robust performance" of its global business.
On Friday, shares of Emperador at the stock market rose by 0.2% or two centavos, closing at P10.10 each. — Keren Concepcion G. Valmonte