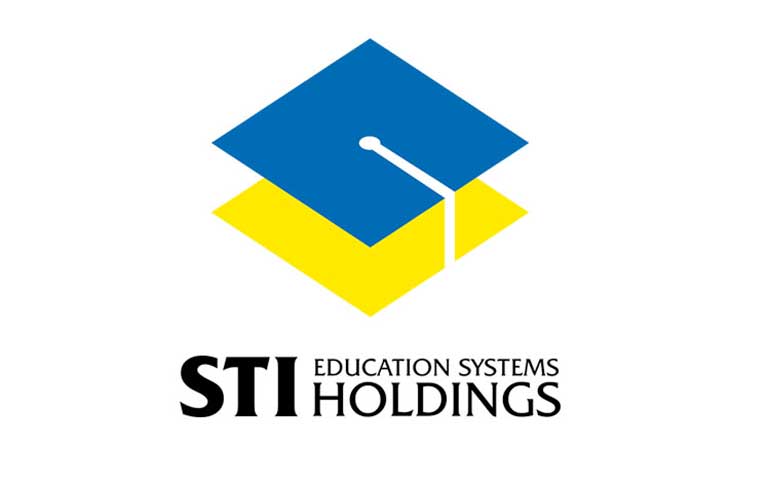 STI Education Systems Holdings, Inc. registered an P82.6-million net income for the third quarter of its fiscal year ending on June 30, a reversal of P211.6-million loss incurred in the same period last year.
The group said it implemented work-from-home arrangements for employees amid the shift to online classes.
In a regulatory filing on Wednesday, STI Holdings said it conducts online classes through the Online and Onsite Education STI Learning Model for the STI Education Services Group and STI WNU (West Negros University, Inc.)
iACADEMY, meanwhile, uses the Guided Online Autonomous Learning program.
"We have invested in online learning systems even before this crisis, so that with the power of technology and with just minimal adjustment, we can still facilitate classes even with the pandemic," STI Holdings Chairman Eusebio H. Tanco said.
Total assets also increased to P15.1 billion in the first three months from P14.8 billion as of the end of June last year.
This is due to the 80% or P669.3-million increase in its cash and equivalents after it collected tuition and school fees from students, collected from the Department of Education senior high school vouchers, and tertiary education subsidies from the Commission on Higher Education.
Shares of STI Holdings at the stock market went up by 4.62% on Wednesday, closing at P0.34 each from P0.325. — Keren Concepcion G. Valmonte