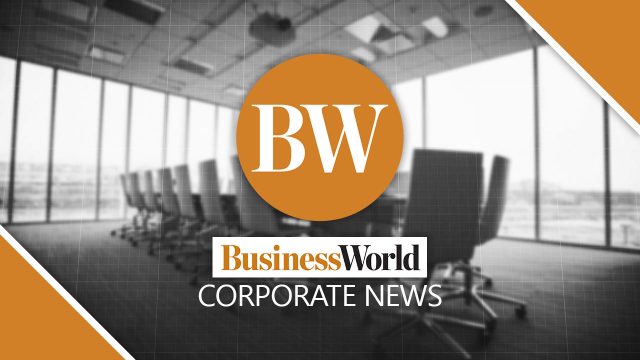 A FASHION industry group is asking for quicker intellectual property (IP) rights processing for small businesses and indigenous groups.
"I'd like to petition… for an express lane for IP registration for MSMEs (micro, small, and medium-sized enterprises) and indigenous communities as well as our fashion community," Philippine Fashion Coalition Founder Carissa Cruz-Evangelista said at an online event organized by the intellectual property office on Thursday.
E-commerce firms, she said, should help the Intellectual Property Office of the Philippines (IPOPHL) deal with counterfeit goods sold on their platforms.
Ms. Evangelista spoke about the global trade in counterfeit goods amid the rise of e-commerce, which she said would require more policing.
"There's actually more work. It's no longer just traditional and we have to grow with the times. On the flip side… there's also going to be more business," she said.
Fashion, music, and books would be directly sold to consumers through online channels, she added.
"But we need to make sure that there's an IP protection budget for companies who are bigger and for SMEs like me who are smaller."
Intellectual property rights violations reports sent to IPOPHL spiked during the lockdown last year, with the majority of complaints related to piracy and counterfeiting. Most of the violations, the agency said, are done online.
Trade Secretary Ramon M. Lopez at the same event said that intellectual property awareness among small businesses remains low.
"Ang halaga ng business ay nakadepende sa IP na pag-aari niya. Diyan po talaga kumukuha ng malaking valuation," he said.
(The value of a business depends on the IP that it owns. That's where the big valuation comes from.)
"In a business, kapag 'yan po ay nagkaroon ng mergers and acquisitions in the future, kapag binigyang value ang equipment o makinarya, nag-depreciate na 'yan at wala na halos halaga. Mataas ang value sa brand, na dapat ikaw ay may-ari, base sa market share mo."
(If a business goes into mergers and acquisitions in the future, its machinery and equipment could depreciate or even lose value. A brand is valuable, and you should own it based on your market share.) — Jenina P. Ibañez