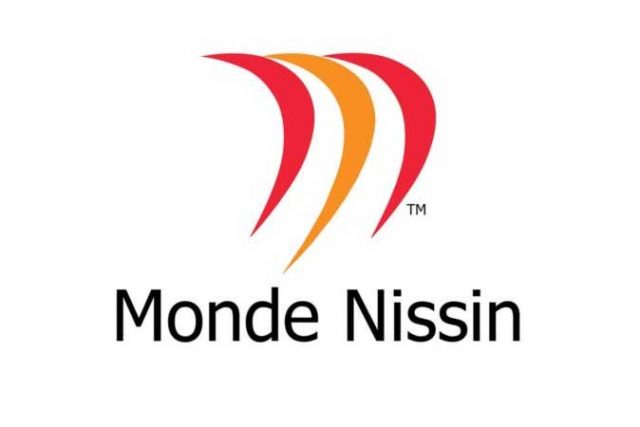 The Philippine Stock Exchange (PSE) has approved the initial public offering (IPO) of Monde Nissin Corp. and the follow-on offering of AC Energy Corp.
Lucky Me! manufacturer Monde Nissin will be offering 3.6 billion common shares to be priced at P17.50 each at most, with an overallotment option of up to 540 million shares.
The final offer price will be decided on May 18 after the company's book building process, while its offer period will run from May 24 to 28.
Its listing at the local bourse is tentatively set to June 7.
"We are pleased that the company chose to raise capital and list in the PSE as investors have been looking forward to this IPO," Ramon S. Monzon, president and chief executive officer of the PSE, said in a statement on Friday.
The PSE said around 10% of Monde Nissin's offer shares will be for local small investors.
Meanwhile, AC Energy's follow-on offering is scheduled to run from May 3 to 7, with May 14 set as the tentative listing date.
AC Energy shares will be sold for as much as P8.20 apiece and the offer is expected to raise up to P16.48 billion.
Shares of AC Energy declined by 1.95% at the local bourse on Friday, closing at P7.05 apiece from P7.19. — Keren Concepcion G. Valmonte