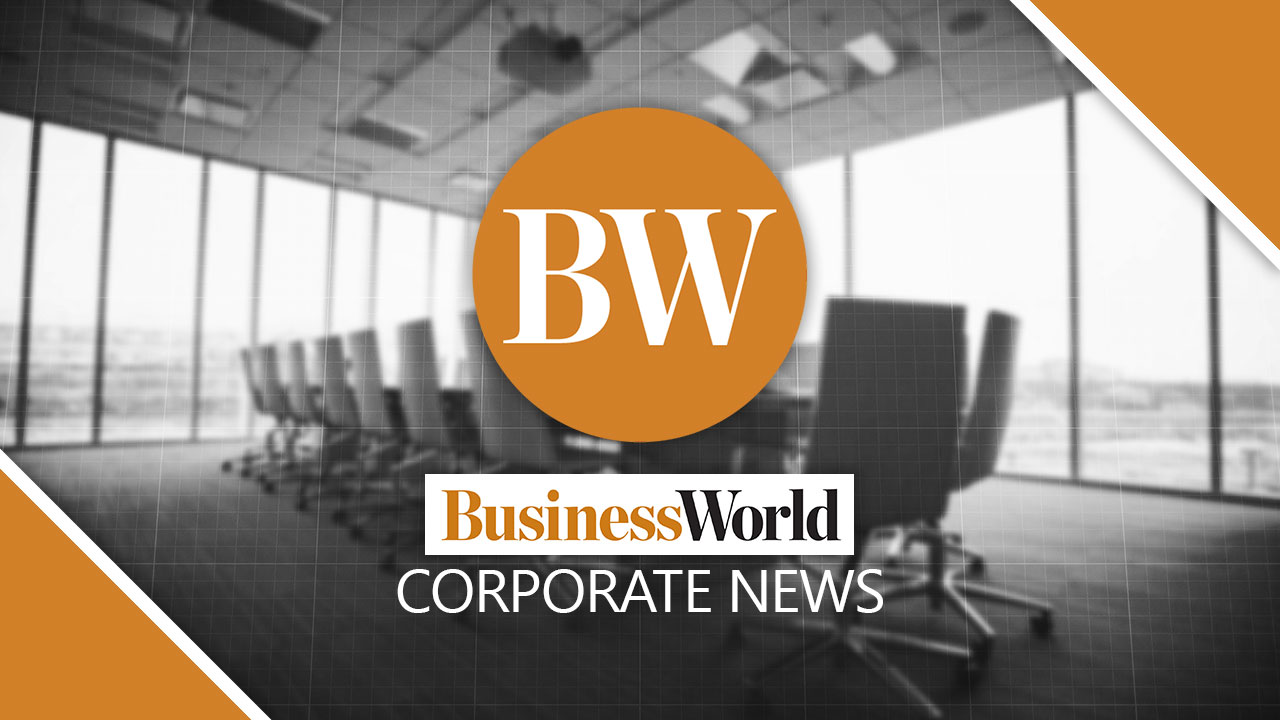 LEISURE & Resorts World Corp.'s (LRWC) wholly owned unit Total Gamezone Xtreme, Inc. (TGXI) has received accreditation from the Philippine Amusement and Gaming Corp. for its sports betting system.
"GSPORTS is a top-rated sportsbook where players can place wagers on a variety of betting markets across professional, collegiate, and other sports leagues via retail or online GSPORTS sportsbook," LRWC said in a disclosure on Tuesday.
"[It] also offers competitive and better odds in different markets which gives higher chances of bigger profit for the sports betting fan," the company added.
The betting products and services will be audited and regulated by the gaming regulator to ensure "fairness and quality playing experience." Its services will be open to sports enthusiasts and sports betting fans aged 21 and older.
The GSPORTS sportsbook will allow players to use their own tablets, smartphones, and laptops to place wagers or bets on any competition.
Players may place their bets live from around the world for a range of sports like football, tennis, basketball, volleyball, including popular leagues and also niche markets.
"GSPORTS provides a secure and safe betting website by using the latest encryption technologies to protect the sensitive information of its customers," LRWC said.
Its wholly owned unit TGXI operates licensed e-Casino stations and an electronic gaming system provider via its Gamezone brand. As of end-August, TGXI has 30 branches in Luzon with 1,239 terminals.
On Tuesday, LRWC shares at the local bourse closed lower by 4.07% or seven centavos to close at P1.65 apiece. — Keren Concepcion G. Valmonte