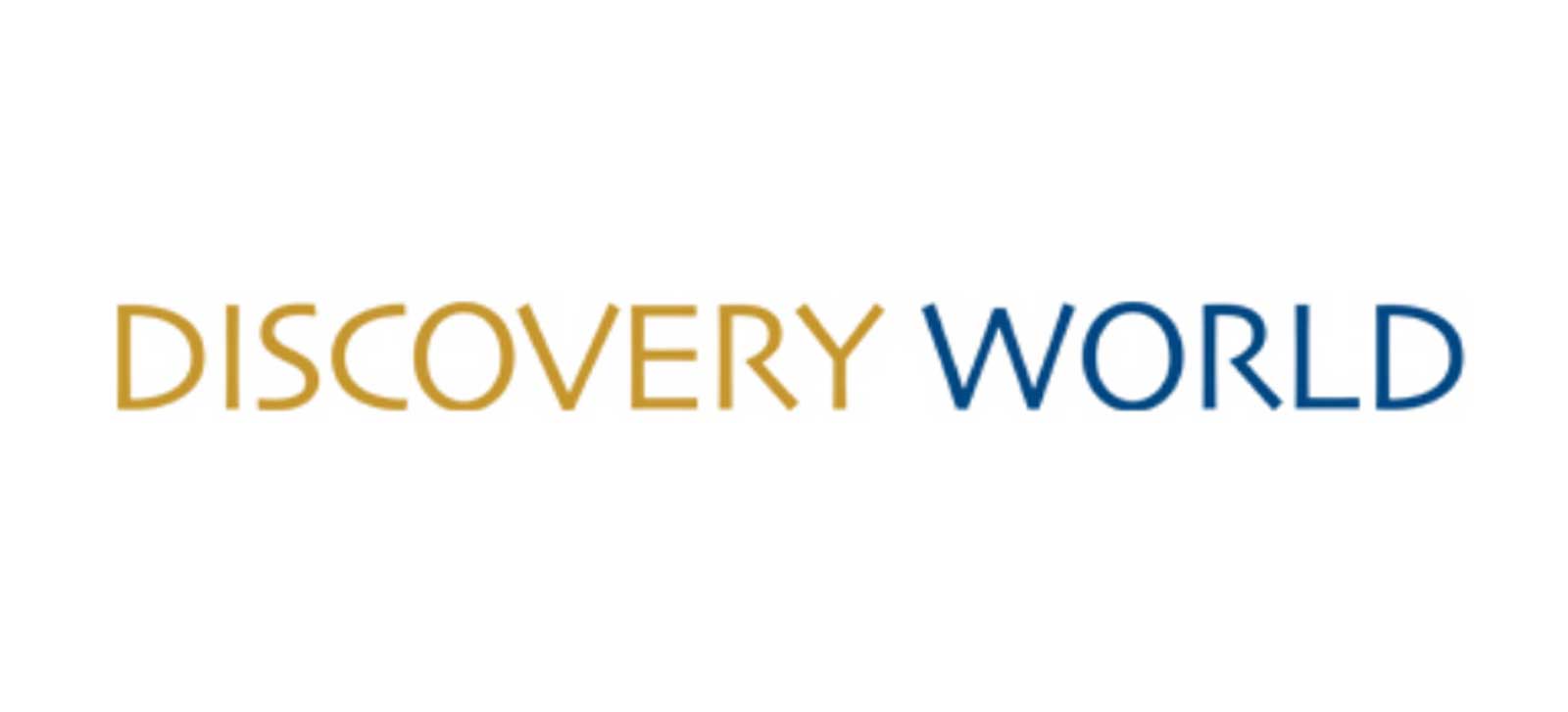 DISCOVERY World Corp.'s property management firm Discovery Hospitality Corp. (DHC) announced developments of lifestyle and "millennial-focused" brand, Kip & Kin, and other properties.
"With these properties in our plans, we are getting more excited to cater to a lot of travelers, whether the traditional ones or the more adventurous type," Discovery Hospitality Senior Vice-President and Head of Sales and Operations Cathy Nepomuceno said in a statement on Thursday.
The concept of the Kip & Kin brand combines a hotel and hostel business in a single property. Discovery Hospitality named Palawan's El Nido and San Vicente, and Siargao as some of the project locations.
Hotel rooms will be tailored for families, while the hostel located at the lower levels of the establishment will be designed for travelers "who wish to gather and meet new friends."
Kip & Kin El Nido will be located at Vanilla Beach. It will face shopping center The Shoppes right in front, a full view of El Nido's hillside, the seas, a rooftop pool, bar, and lounge area.
The El Nido resort is expected to open in June 2022, with 117 hotel rooms and 84 hostel beds.
Meanwhile, the San Vicente resort will be an "integrated tourism destination project" with 42 hotel rooms, 136 hostel beds, and two signature restaurants.
"The 165,000-hectare area is populated by local and indigenous people, embraces responsible and sustainable development standards, and will be open to private initiatives for the construction of resorts, hotels, and nature-focused amenities," Discovery Hospitality said.
Kip & Kin Siargao will be located along General Luna near Cloud 9. The project aims to host "avid surfers and thrill-seekers" in its 34 hotel rooms, 48 hostel beds, and beverage outlets.
Discovery Hospitality said talks with resort developers regarding management contracts are ongoing with third-party resort owners for the Manami Resort in Visayas and a Mindanao project to be named Discovery Samal.
"These projects are part of the pipeline to reach different types of markets and unique experiences in unique destinations," Discovery Hospitality said.
Shares of Discovery World at the stock exchange went down by 1.39% or P0.05 to close at P3.55 each. — Keren Concepcion G. Valmonte