Manulife IM Philippines launches UITFs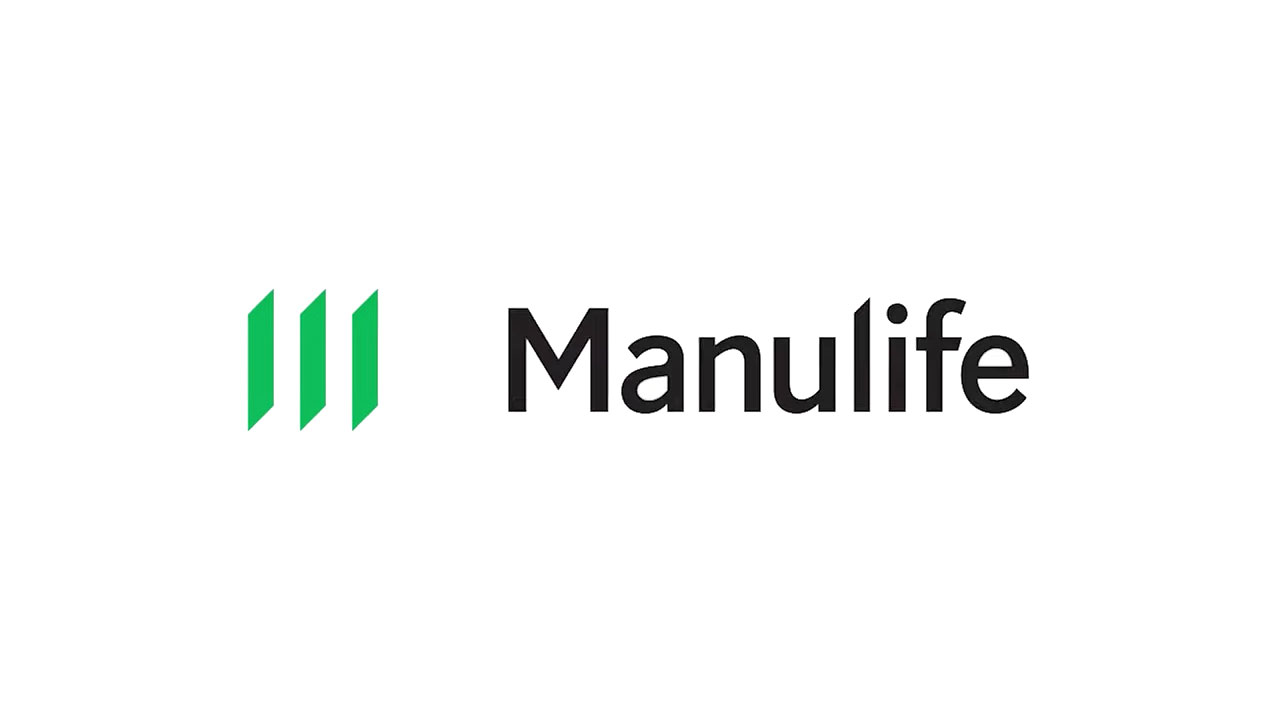 MANULIFE INVESTMENT Management and Trust Corp. (Manulife IM Philippines) on Monday launched two new peso and dollar unit investment trust funds (UITFs).
The two UITFs, the Manulife Asia Short Duration Bond Feeder Fund and the Manulife Global Dynamic Leaders Equity Feeder Fund, can be accessed for as low as P1,000 or $100, Manulife IM Philippines said in a statement.
"While global economic growth could remain challenged this year, Manulife Investment Management sees opportunities in high-quality Asian bonds as a resilient investment in the current environment. For aggressive investors, high-quality global equities can offer long-term potential capital appreciation and dividends," Manulife IM President and Chief Executive Officer Aira Gaspar said.
"Our two new funds expand further our differentiated suite of UITFs, providing investors varied options including access to global and regional markets for capital growth, income generation, and geographical diversification. This enables investors to access our leading investment capabilities across different geographies and asset classes to diversify their investment portfolio based on their investment objectives," Ms. Gaspar said. 
The Manulife Asia Short Duration Bond Feeder Fund taps mainly investment-grade short duration fixed-income securities issued by both the public and private sectors from Asia, Australia, and New Zealand. The maximum portfolio duration for the fund is three years.
Manulife IM Philippines added that the Asia-invested fund is less sensitive to interest rate and credit risks.
Meanwhile, the Manulife Global Dynamic Leaders Equity Feeder Fund invests in equity and equity-related securities from large capitalization companies listed globally.
The company said the firms chosen for the Global Fund were "carefully selected through a research-driven global equity selection process." They are spread out across multiple regions and sectors to manage risks and lower volatility.
It said interested investors may contact a Manulife Wealth Specialist or visit their website at www.manulifeim.com.ph to know more about the new UITFs.
They are also available on Manulife iFUNDS, the company's online investment platform. — A.M.C. Sy