Transactions via PhilPaSS average P1.6 trillion daily from 2016 to 2020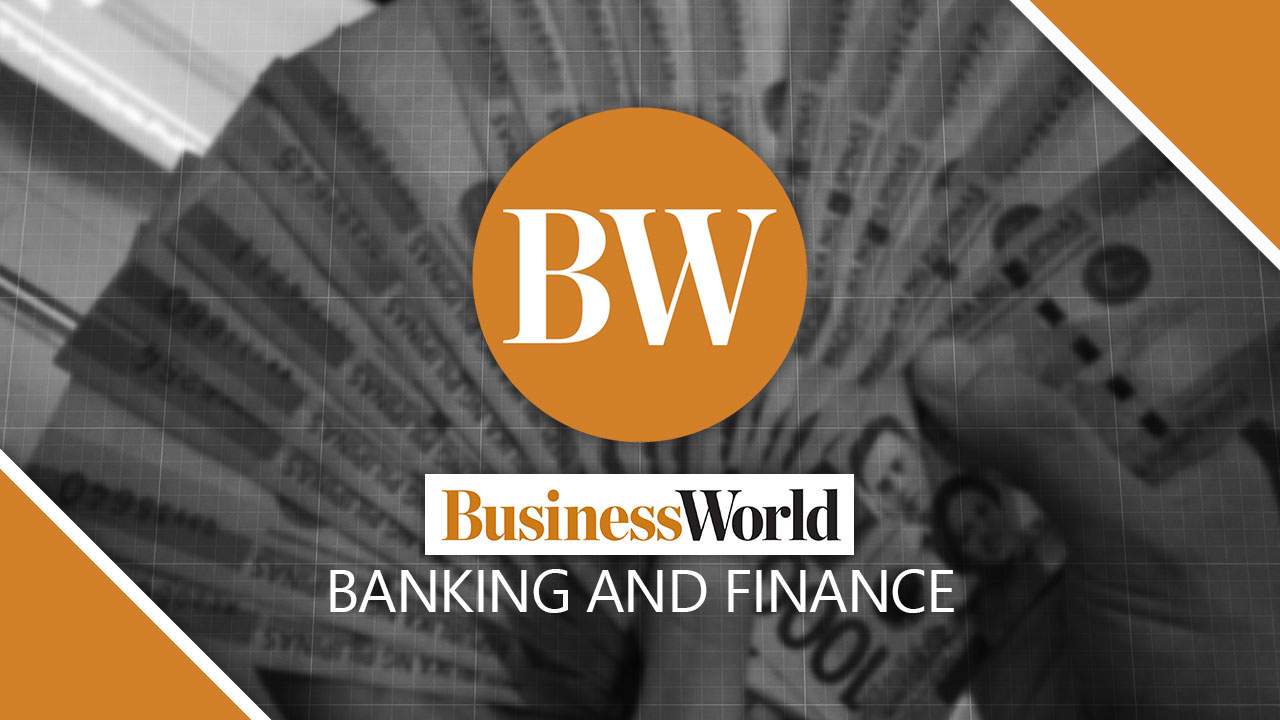 TRANSACTIONS coursed through the Philippine Payment and Settlement System (PhilPaSS) grew at a quick pace in recent years, the Bangko Sentral ng Pilipinas (BSP) said in a statement on Wednesday.
BSP Governor Benjamin E. Diokno said at a conference held by the Bank of Japan's Institute for Monetary Economic Studies last month that PhilPaSS transactions grew by "leaps and bounds," recording an average of 6,400 daily transactions valued at P1.6 trillion from 2016 to 2020. Mr. Diokno was a panelist at the conference.
This is in contrast to PhilPaSS' first five years of operations, where just 1,400 transactions valued at P350 billion per day were seen, Mr. Diokno said.
Meanwhile, for the first quarter of 2022, PhilPaSS Plus recorded over 327,000 transactions, currently worth P147.63 trillion. This translates to about 3,600 transactions per day worth P1.64 trillion. In March alone, 128,598 transactions were made that were valued at P47.87 trillion.
PhilPaSS is a real-time gross settlement system that processes and settles high-value transactions between banks, through demand deposit accounts of the banks maintained with the BSP.
The growing number of settlements by financial institutions prompted the BSP to upgrade the PhilPaSS system to PhilPaSS Plus on July 26, 2020.
PhilPaSS and PhilPaSS Plus were designated as systematically important payment systems last year.
PhilPaSS Plus is part of the BSP's Digital Payment Transformation Roadmap, under which the central bank targets to have 50% of payments done through digital channels and at least 70% of Filipino adults having transaction accounts by 2023. — T.J. Tomas