Security Bank posts higher net income in the first quarter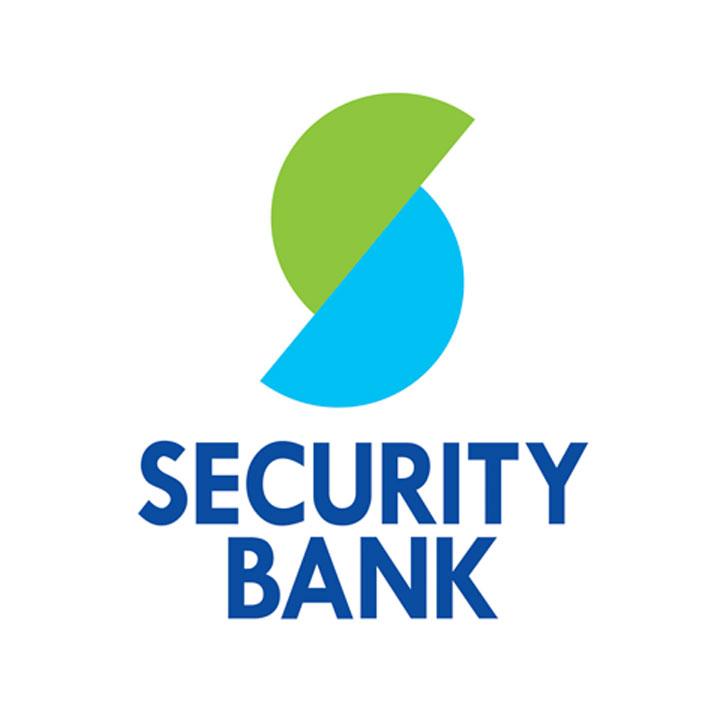 SECURITY BANK Corp. recorded a higher net income in the first three months of the year, buoyed by lower loan loss buffers and an improvement in its core income.
The bank's net profit rose by 66% to P2.7 billion in the first quarter, it said in a filing with the local bourse on Monday.
This translated to return on shareholders' equity of 8.81%, while return on assets stood at 1.55%. Both improved from the 5.38% and 0.96% seen a year earlier.
Net interest income increased by 5% to P7 billion, even as its net interest margin slipped by 2 basis points year on year to 4.19%.
Meanwhile, non-interest income rose by 8% to P2.3 billion.
Broken down, earnings from fees, service charges and commissions increased 22% to P1.3 billion, driven by the fees from deposits, capital market and credit cards.
Other income excluding securities trading gains and fee income rose more than double to P1 billion, driven mainly by recovery on charged-off assets and foreign exchange income.
Security Bank's operating expenses went up by 8% as the lender ramped up its investments in technology and manpower. The cost-to-income ratio increased to 58.96% from 57.6% a year earlier.
Gross loans rose by 8% to P475 billion, as the 11% growth in wholesale loans offset a 4% decrease in retail loans.
The bank's gross nonperforming loan (NPL) ratio improved to 3.65% as of end-March from 3.94% as of end-December, while NPL reserve cover stood at 90%.
As asset quality improved, Security Bank set aside provisions for credit losses amounting to P80 million, down 80% from P402 million a year earlier.
Meanwhile, total deposits increased by 2% to P530 billion as of end-March from a year earlier. This was driven by low-cost savings and demand deposits, which grew by 20% and 61%, respectively.
As of end-March, the bank's total assets and shareholders' capital stood at P707 billion and P122.5 billion, respectively.
The lender's common equity Tier 1 ratio and its total adequacy ratio were at 18.1% and 18.6%, respectively.
Security Bank President and Chief Executive Officer Sanjiv Vohra said they have seen improvement in client activity for corporate and home loans in the first quarter, despite the Omicron surge.
"Various macro factors are unfolding in the coming months including: new government policy, the war in Ukraine, and central bank action on inflation. We are constructively engaged with our clients to help them navigate the current environment," he said.
The lender's shares closed at P92.70 apiece on Monday, up 4.16% or P3.70 from the previous finish. — Luz Wendy T. Noble