BSP reviews fewer LGU loans in H2 2021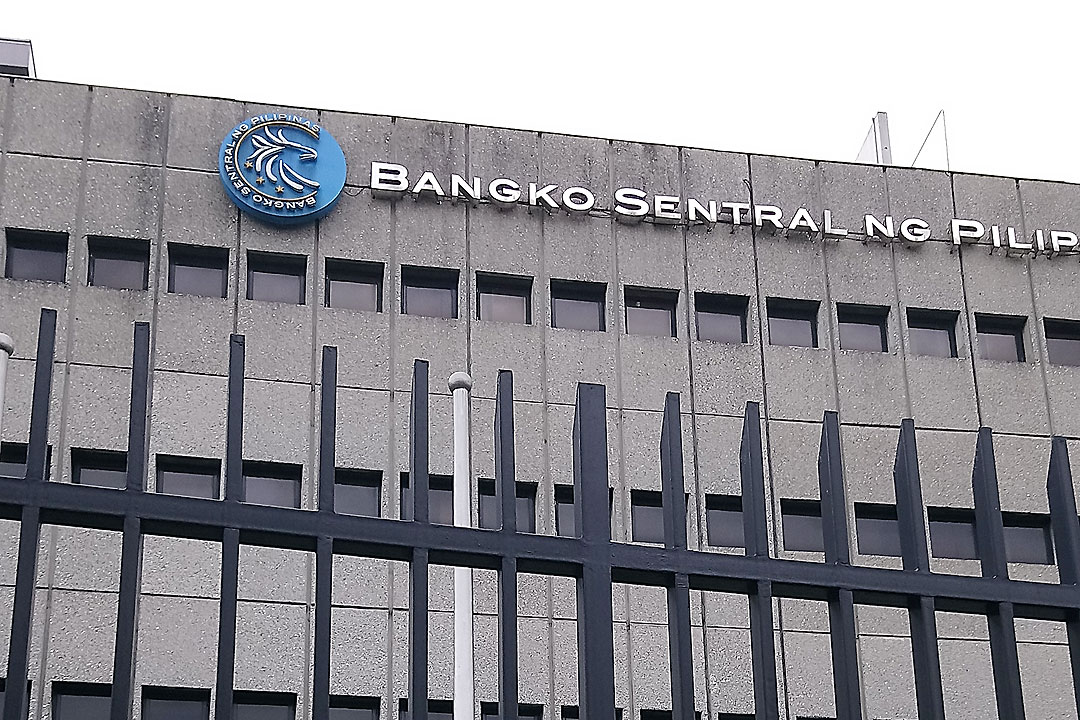 THE CENTRAL BANK reviewed fewer loan proposals from local government units (LGUs) in the second half of 2021, which were mostly meant for infrastructure.
There were 193 opinion requests for LGU loans from the Monetary Board (MB) in the last six months of 2021, down from the 198 received in the first half of the year, the Bangko Sentral ng Pilipinas said in a statement.
In terms of value, LGU loans submitted for review amounted to P55.7 billion, higher by 18% than the P47.2 billion in the previous semester.
From July to December, the MB issued opinions on 206 borrowings with an aggregate amount of P56.4 billion. Broken down, 169 of the issued opinions were for requests received in the second semester while 37 were for requests received in the first half of 2021.
Among regions, Metro Manila had the biggest value of proposed loans reviewed by the MB at P13.978 billion.
This was followed by CALABARZON (P5.654 billion) and Western Visayas (P5.43 billion).
The BSP said 70% of the proposed LGU loans were meant for infrastructure projects including government buildings, commercial centers, public markets, water systems, and health care facilities, among others.
Under Republic Act No. 11211 or the New Central Bank Act, LGUs and the national government need to secure opinions from the Monetary Board for their proposed borrowings, underscoring the role of the BSP as an advisor for official credit operations of the state. — LWTN