Tonik wants to grow loan book, offer cryptocurrency products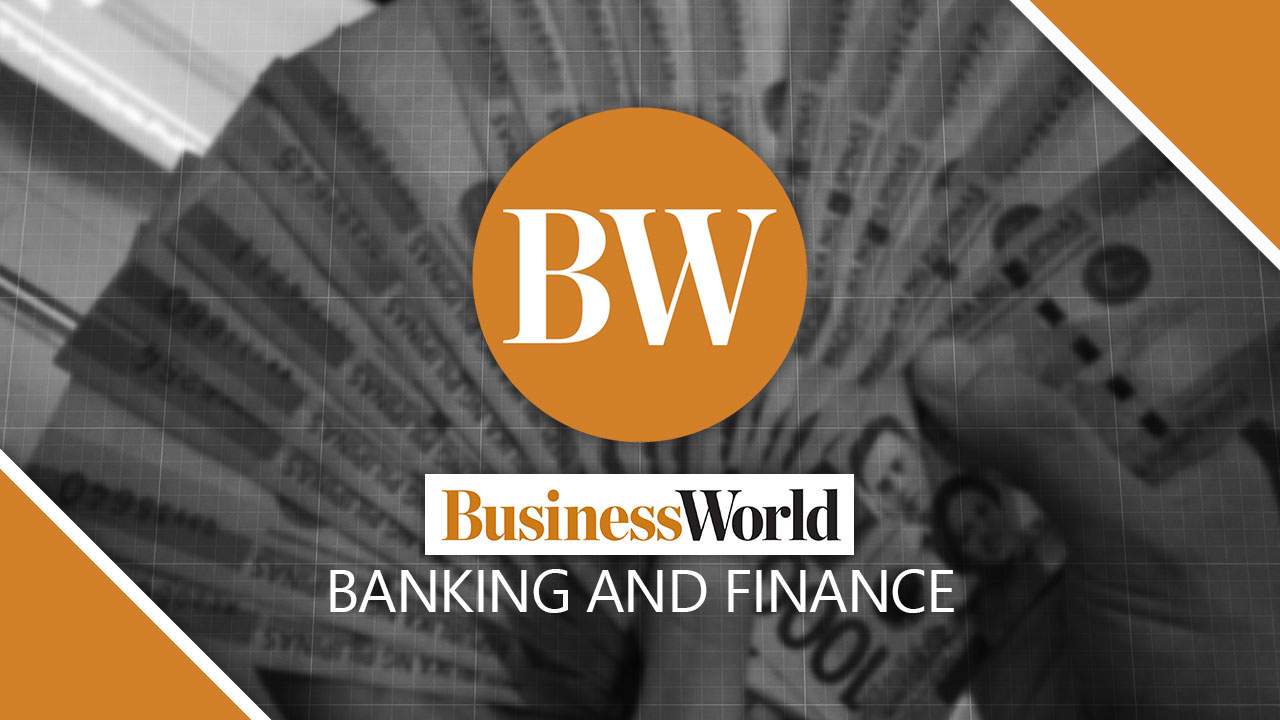 TONIK DIGITAL Bank, Inc. is looking to expand its lending portfolio and offer cryptocurrency products a year since it launched in the Philippines.
Tonik said they are looking to launch services such as Buy Now, Pay Later schemes and home loans this year, the bank said in a statement.
It said each client may be given up to a P2.5-million credit limit.
"The Philippines is one of the biggest markets in demand of crypto and lending services in the world, and we are laser focused on making these available soon in our app," Tonik Founder and Chief Executive Officer Greg Krasnov said.
In February, the bank raised $131 million via a Series B funding led by Mizuho Bank.
Deposits with the digital bank reached P5 billion in December, eight months since it launched in March 2021.
The bank's 6% annual deposit rate is relatively higher compared with traditional lenders. Since it launched, it has also offered physical debit cards and a cash loan product.
"2021 has been a challenge for all of us, and we saw how the health crisis increased the demand for digital banking and cashless services," Mr. Krasnov said.
"Armed with our unwavering dedication to accelerate financial inclusion in the country, Tonik assures that more accessible, simplified and customer-centric banking products will be available to more Filipinos in many more years to come," he added.
Tonik is among the six entities given digital bank licenses by the Bangko Sentral ng Pilipinas last year. — L.W.T. Noble