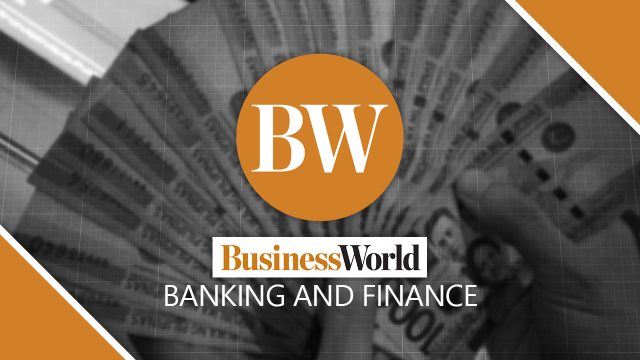 "You're the star of the show" means you stand out as the "dominant talented performer." The board of directors of a company act as a collegial body, each one with the same equal vote, whether it be the chairman, the president or simply a director. So, what does a boardroom star mean? It was refreshing to listen to Beverly Behan, author of the book Becoming a Board Room Star in an ICD webinar. She explained that a boardroom star may seem counter intuitive as this means to outshine peers. She said a boardroom star participates in discussions actively, raise issues clearly, provide insights and make the board complement together as a team working towards the company's common goal.
She emphasized that boards are governance teams and boardroom stars are effective team players. She said "directors who seek to outshine their colleagues, hog boardroom airtime expounding their views, revel in showing how smart they are and enjoy playing "gotcha" with management were not effective and more frequently on the list to be replaced."
Neither a grandstander nor a wallpaper, "the boardroom star plays a key role in supporting and advancing the effectiveness of the board, as a team."
BUILDING A SUSTAINABLE HOME
Meanwhile, "Building a Sustainable Home" the cheap, accessible, easy, simple and nutritious way, especially in the pandemic, was a recent webinar sponsored by DA-ATI4A and Flor's Garden with Kay Calpo Lugtu, Founder of "A Plate of Bahay Kubo." Held on March 1 and 2, participants learned best practices on how to establish a sustainable (to continue for a long period of time) home by creating their own garden of life and incorporating plant-based meals and other sustainable kitchen practices.
Kay said food prices have gone up by 20% and with the Russian-Ukraine war resulting in higher oil prices, we can expect more price increases. This can lead to a cutdown in quantity and quality of food consumption, affecting health and wellness. How sad that even young people have hypertension nowadays, previously known as a senior's ailment.
What to do? Start a sustainable home! The simplest is to start a garden of life. What plants are available around you, even weeds? Weeds are useful, some are edible, some medicinal or both. Do you know that the lowly Takip Kuhol (asiatica centenella,) is the herb of longevity, anti-aging, a memory enhancer and classified by the World Health Organization (WHO) as protective for brain and nervous system? Just eat 5-7 raw leaves a day or drink as tea. Let's start planting so no Filipino will be hungry!
Some practical tips in gardening and avoiding waste: grow easy plants to harvest fresh vegetables within your reach, compost all vegetable and fruit peelings to use as soil fertilizer, reuse rice washings to water plants, rich in nutrients for plant growth, reuse laundry rinse water for washing plant leaves for photosynthesis, and buy quality fruits and vegetables and plant the seeds to grow in your garden.
Kay taught plant-based recipes (protein from beans, not just from meat), tips on preserving food (fermentation, sun drying, etc.) and other sustainable kitchen practices.  She gave tribute to Maria Orosa, a Filipina technologist who pioneered sustainability. From local resources, she produced innovations such as banana ketchup, soyalac (soya beans), and tiki tiki, among others.
WOMEN'S MONTH – CAROLINA 'ARLING' GOZON
March is Women's Month. My mother was the original "plantita" and recycler. She repurposed even before it became a fad.  She knew how to make a living. Every centavo counts. A pail with big holes, she said, won't be filled up even if water flows strong, but a pail with no holes will be filled up over time. Spend wisely, distinguish between needs and wants. She reminded to always do your best, live a life of integrity, and that no matter how successful you are, family life is important. Her most important advice is that "Jesus is All We Need." How wonderful to have Jesus by our side, especially with the challenges facing us.
What a joy to know that Wesleyan University, with its mission of "Building People, Transforming Lives" will recognize my mother and launch the Carolina "Arling" Gozon Institute for Lifelong Learnings on March 18. "Arling" is best described as the Proverbs 31 woman. On the same day Wesleyan will also confer the Doctor of Laws, honoris causa on my diko Felipe "Henry" Gozon. Congratulations.!
It's Women's Month. Let's honor our women!
*****
(The views expressed herein do not necessarily reflect the opinion of these institutions.)
Ms. Flor G. Tarriela was the first chairwoman of the Philippine National Bank. She was a former Undersecretary of Finance and the first Filipina vice-president of Citibank N.A.  She is a trustee of FINEX and an Institute of Corporate Directors fellow. A gardener and an environmentalist, she established Flor's Garden in Antipolo.