Amendments to PDIC charter seen to strengthen local banking system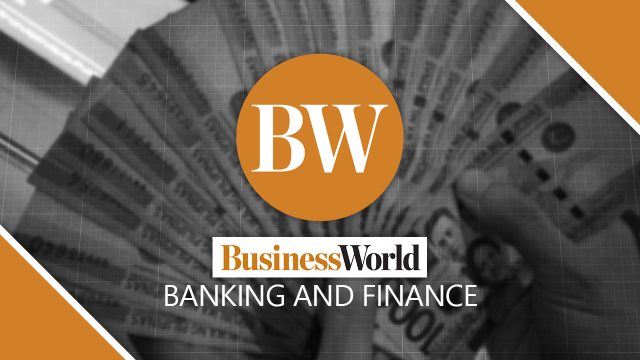 THE PASSAGE of a bill amending the Philippine Deposit Insurance Corp. (PDIC) charter will strengthen the country's banking system as it will improve its coordination with the regulator and streamline its operations.
"This move is logical considering that the PDIC deals with deposit insurance for banks and the BSP (Bangko Sentral ng Pilipinas), as the country's central bank, sets the monetary policy and has financial supervision over the banks. This will result in better coordination between the two bodies," Senator Juan Edgardo M. Angara, the author and sponsor of the bill, said in a statement.
Under the reconciled version of the amendments currently awaiting the signature of President Rodrigo R. Duterte, the agency's supervision will be transferred to the BSP from the Finance department. The governor of the BSP will serve as the chairperson of the PDIC board, while the Finance secretary, who previously served as ex-officio chairperson of the board, will act as the vice-chairperson.
Mr. Angara, who chairs the Senate Finance Committee, said this was done to ensure the collaboration between the two agencies becomes more efficient, and to prevent the possible overlapping of their functions.
Some products and arrangements of Islamic banks under the PDIC, in accordance with Republic Act 11439 or the law providing for the regulation and organization of Islamic Banks, are also included in the amendments.
The PDIC may also establish separate insurance funds and arrangements in consideration of Islamic banking rules.
Mr. Angara said the PDIC will continue to insure deposits of at most P500,000 but once the bill is passed, the board may increase the maximum deposit insurance coverage to an amount indexed to inflation or in consideration of other economic indicators as deemed appropriate. The PDIC board is mandated to review the maximum deposit insurance coverage every three years. 
Bank records may only be examined if there is a finding of fraud or unsafe banking deposits, he said.
The PDIC may also convert the assets of the closed bank to cash once a bank is under receivership. The amendments also allowed the selling of these assets to a Financial Institutions Strategic Transfer Corporation in accordance with current laws.
"Our hope is that with these amendments to the PDIC charter, we help strengthen and make more resilient our banking sector, which will most definitely play a critical role in the coming years as we try to recover in the wake of the pandemic," Mr. Angara said. — A.N.O. Tan