BSP proposes regulatory sandbox framework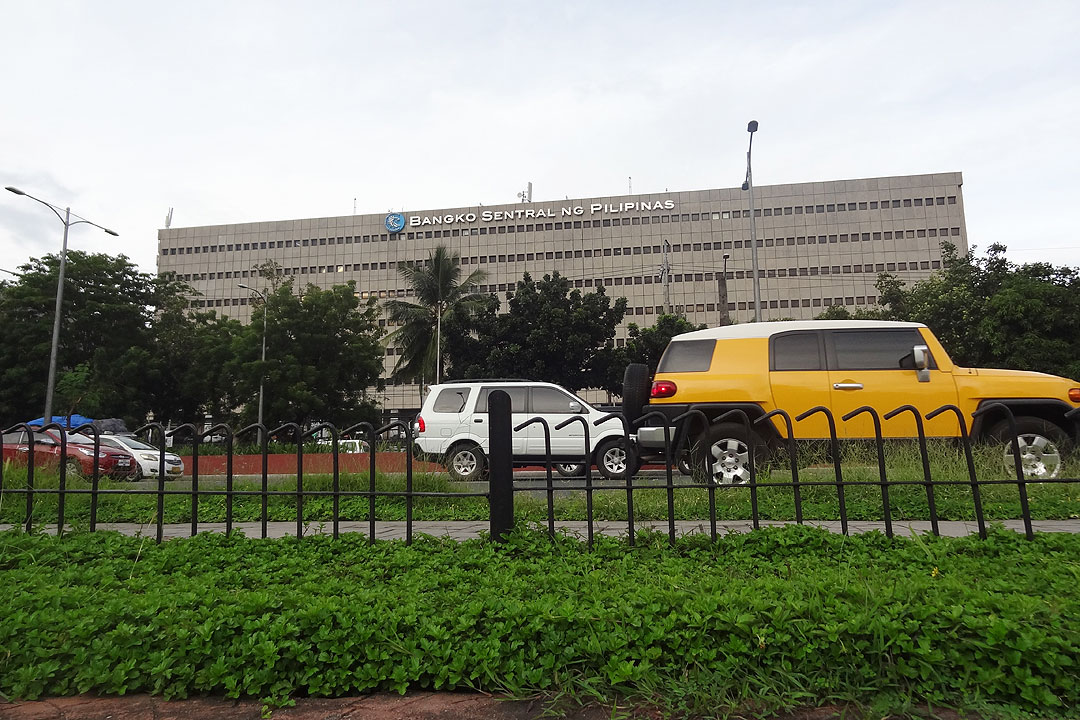 THE CENTRAL BANK is looking to standardize a framework that will allow financial institutions to offer services and products under a controlled and time-bound testing environment.
In a proposed circular, the Bangko Sentral ng Pilipinas (BSP) outlined the requirements for the regulatory sandbox for financial institutions that have a proposed product or solution for the market.
The central bank will accept feedback on the draft circular from stakeholders until Feb. 28.
The regulatory sandbox will have a four-stage process, namely application, evaluation, testing, and exit.
"Testing duration can range from three to 12 months from the pilot go-live date, depending on the complexity of the proposed solution. The participant shall submit to the BSP any proposed adjustments in the duration or changes to the roster of participants and/or services offered," the BSP said.
In order to be eligible for the regulatory sandbox, a financial solution should use new, emerging or existing technology in an innovative manner. It should also bridge a market gap in the delivery of financial services.
Applicants are expected to provide justification, preferably through market research that will be submitted to the BSP.
The central bank expects applicants to have an initial test plan that includes case scenarios and expected outcome from the project. To monitor the progress of pilot implementation, applicants should determine key performance indicators and should also be prepared for mitigation strategies regarding significant risks.
The regulatory sandbox approval may be revoked by the BSP in certain conditions, including when participants breach protocols related to protection, information security, or anti-money laundering and counter-terrorism standard procedures, when misleading and inaccurate information is given by a participant, or when technical defects are not addressed.
The approval could also be revoked if a participant is undergoing liquidation or becomes a subject for supervisory action that may have an impact on the experiment.
"The BSP also reserves the right to revoke the approval without prior notice if there is an urgent need to protect the financial system, the participant, its consumers, or the general public," it said.
A Sandbox Oversight Team in the BSP will be in charge of supervision and implementation of these regulations.
"The oversight and management activities shall include, but are not limited to, the implementation of the regulatory sandbox and its guidelines, evaluation of applications, and provision of technical supervision and assistance to the participants," the BSP said in the draft circular. — L.W.T. Noble