BDO starts offer of sustainability bonds to raise at least P5 billion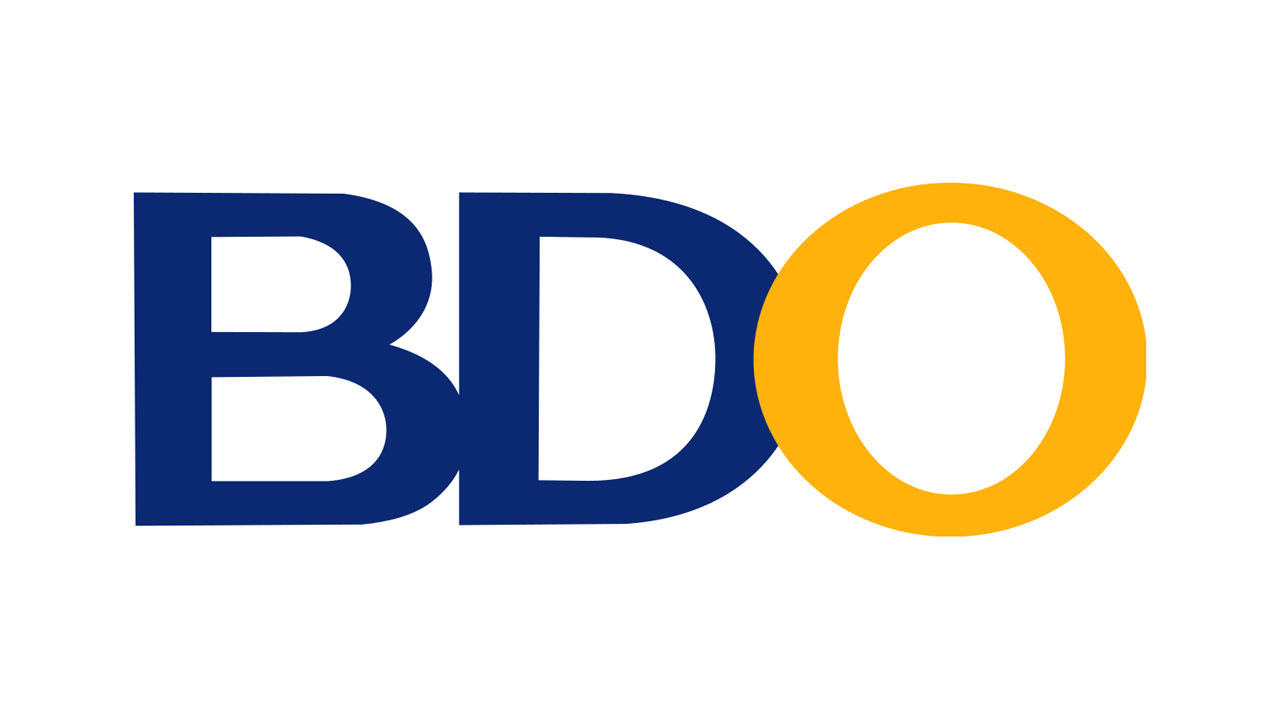 BDO UNIBANK, Inc. on Monday started its public offering of peso-denominated fixed-rate sustainability bonds to raise at least P5 billion in fresh funds.
The papers, which make up the third issuance under its P365-billion bond program, have an indicative tenor of two years, the lender said in a disclosure to the stock exchange.
The offer period will run from Jan. 10 to Jan. 21, while the listing date is on Jan. 28.
"However, the bank reserves the right to adjust the timing of the offer," BDO said.
The proceeds of the issuance will diversify BDO's funding sources and finance assets under its sustainable finance framework, the bank said.
The bonds have a fixed rate of 2.9% per year, with interest payable quarterly.
The minimum investment amount is P500,000 and at increments of P100,000 afterwards.
Standard Chartered Bank is the sole arranger of the bond offer. It is also a selling agent along with BDO and BDO Private Bank, Inc. Meanwhile, BDO Capital & Investment Corp. is the financial advisor for the issue.
This issuance qualifies as an Association of Southeast Asian Nations (ASEAN) sustainability bond under the standards set by the ASEAN.
Proceeds of such issuances must be used to finance projects with environmental and social benefits.
ASEAN sustainability bond standards were developed for transparency and consistency, helping investors make informed decisions and reducing due diligence costs, the Securities and Exchange Commission said.
The bank's net earnings in the third quarter of 2021 fell by 10.6% to P11.033 billion from P12.346 billion a year earlier.
This brought BDO's net income for the first nine months of 2021 to P32.484 billion, jumping by 95.7% from the P16.598 billion logged in the same period in 2020. — Jenina P. Ibañez