GCash partners with BPI unit to expand in-app investment options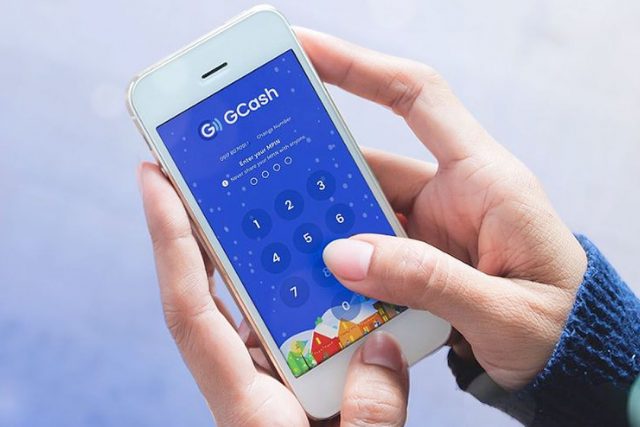 MOBILE E-WALLET service GCash on Monday said it expanded the opportunities offered on its investment marketplace feature GInvest.
"GCash now makes it affordable and accessible to invest in Bank of the Philippine Islands (BPI) investment funds through BPI Investment Management, Inc.'s (BIMI) ALFM Global Multi-Asset Income Fund and the Philippine Stock Index Fund under GInvest," the mobile wallet arm of Globe Telecom, Inc. said in an e-mailed statement.
GInvest allows users to invest in various investment funds from GCash's partner product providers.
GCash said GInvest users can start investing in the ALFM Global Multi-Asset Income Fund, a US dollar-denominated feeder fund, with as low as P1,000.
"The fund has historically provided dividends monthly while also generating long-term capital growth," it noted.
ALFM Global Multi-Asset Income Fund will invest at least 90% of its assets in a single collective scheme.
"It invests globally in the full spectrum of permitted investments including equities, equity-related securities to guarantee dividends to the investor," GCash said.
At the same time, users of GInvest can place a buy order for the Philippine Stock Index Fund for as low as P50. Its goal is to track the performance of the Philippine Stock Exchange index.
"Both funds are appropriate for investors that are at least rated as aggressive by their risk profile and have a five-year investment horizon," GCash said.
"Through these new BIMI funds, GInvest investors can now further diversify their portfolios. With this addition, there are now seven funds on the GInvest platform with an option for every kind of investor," it added.
GCash operator Globe Fintech Innovations, Inc. (Mynt) last month raised over $300 million in fresh funding, bringing its valuation to more than $2 billion.
Mynt aims to reach P3 trillion in gross transaction value this year, which would be three times more than the previous year's record number. — Arjay L. Balinbin