BSP net income doubles in the first 10 months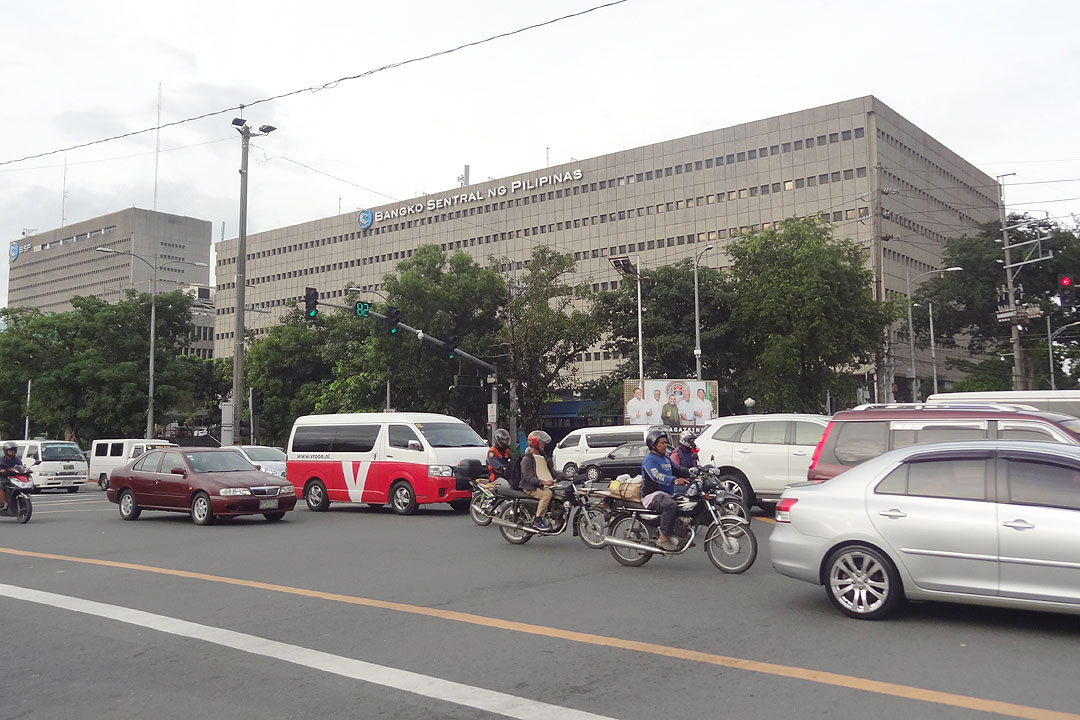 THE CENTRAL BANK booked higher earnings as of October on improved revenues and as it saw foreign exchange gains.
Data released on its website showed the Bangko Sentral ng Pilipinas (BSP) recorded a net income of P63.86 billion in the first 10 months of 2021, twice as much the P31.15 billion it booked in the same period last year.
The BSP's revenues rose by 47.2% year on year to P142.05 billion as of October from P96.5 billion a year earlier.
Its interest income stood at P95.43 billion, increasing by 35.9% from the P70.21 billion as of October 2020.
Meanwhile, miscellaneous income — which include trading gains, fees, and penalties — climbed by 77.36% to P46.63 billion from P26.29 billion.
The central bank's expenses grew by 47.4% to P88.5 billion as of October from P60.07 billion a year ago. Interest expense grew by 35% to P50.34 billion from P37.39 billion.
The BSP recognized P10.39 billion in net gains on foreign exchange rate fluctuations in the first 10 months of the year, a turnaround from the P5.14-billion net loss it posted in January-October 2020.
Total assets held by the BSP reached P8.013 trillion as of October from P7.306 trillion last year.
Meanwhile, liabilities rose by 10.22% to P7.877 trillion from P7.146 trillion.
The BSP's net worth stood at P135.58 billion at end-October, down by 14.9% from P159.44 billion a year earlier. — L.W.T. Noble