InLife launches investment-linked insurance plan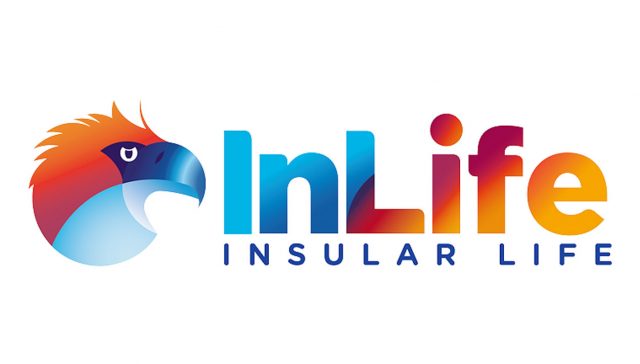 INSULAR LIFE Assurance Co., Ltd. (InLife) introduced a new investment-linked life insurance product, Solid Future Global, which invests in international markets for higher returns.
InLife said in a press release that Solid Future Global is a multiple pay life insurance plan with an investment component, where a huge portion of the premiums are converted into funds and invested in various countries and market sectors.
Planholders will have their funds invested without the need to convert peso to dollars via InLife's Peso Global Equity Fund and Peso Global Technology Fund.
Meanwhile, under the policy's insurance component, the living benefit is equal to the fund value, while that of the death benefit can be either equal to the fund value or sum insured.
The product is available to Filipinos aged 0 to 70 years old with P50,000 worth of yearly regular premiums.
The policy also has a guaranteed protection for five years, which means it will not lapse even if market conditions are unfavorable, InLife said.
Also, as early as the second policy year, 100% of the premiums are invested directly in the insured's chosen fund, which could help planholders meet their long-term financial goals and maintain safeguards against risks.
"These goals could be any of the following: buying a property, starting a business venture, education funds for the children, money for family vacations, and even a decent retirement nest egg. Solid Future Global allows accumulation of funds sooner, creating high funding value over a period," Gae L. Martinez, chief marketing officer at InLife, said in the statement.
InLife paid out P3.9 billion in benefits in 2020, including P591.72 million for death and disability claims.