IC cracks down on unlicensed firms selling insurance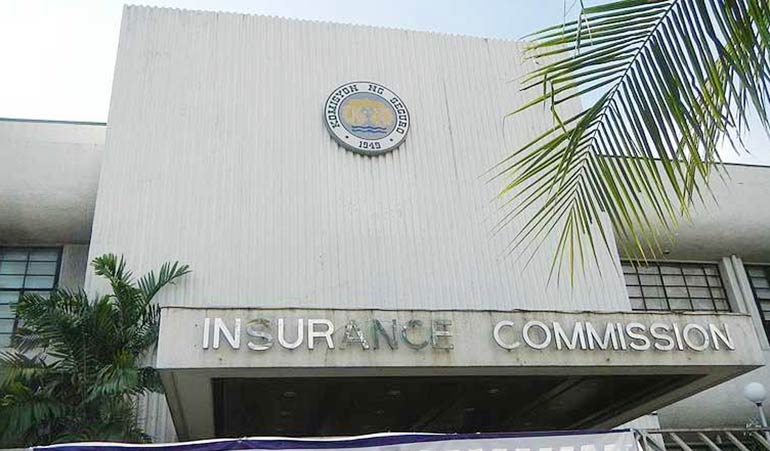 THE Insurance Commission (IC) has ordered Insuro's Insurance Services and Miler Insurance to halt their operations after they were found to be selling insurance products online without the necessary license.
A document obtained by BusinessWorld showed the IC issued a cease-and-desist order against Insuro's Insurance Services on Wednesday after it failed to show proof it has an insurance agent's license, which is required so they can sell insurance products.
Insurance Commissioner Dennis B. Funa said in a Viber message that the regulator is also scheduled to issue a cease-and-desist order for Miler Insurance on Wednesday.
Insuro's Insurance Services claimed to be a consulting agency and insurance agent on Facebook offering products covering motor car, property, marine, liability, engineering, and personal accidents. 
According to the document, Insuro's Insurance Services explained in a July 31 letter that it has yet to take the qualifying insurance agents' examination while its application, through Standard Insurance Co., Inc., has yet to be submitted to the IC.
"The foregoing provision [under the Insurance Code] clearly require the existence of a valid license prior to engaging in the business of and operating as an insurance agent. Without the said license, a person or entity cannot operate and carry out as an insurance agent," the letter read.
The IC also told the company to stop offering and advertising its business online and remove all its promotional activities posted on its Facebook page.
Meanwhile, Miler Insurance's Facebook page showed the company is claiming to be an "emerging nonlife insurance company" even though it does not have a license from the IC to operate as a nonlife insurer or as an insurance agent.
The company was found selling insurance products through the social media platform and its own website and online reviews showed there were already individuals transacting with them.
The IC issued notices to these two entities to explain their operations and gave them five days to respond.
Mr. Funa, in a statement, warned consumers to only transact with licensed insurance, pre-need and health maintenance organization (HMO) companies for their protection and peace of mind.
"The public can likewise be assured that your IC will be relentless in taking down unlicensed entities for the security and safety of the insurance, pre-need, and HMO markets," Mr. Funa said. — B.M. Laforga