Banks told to practice caution in dealing with eSabong firms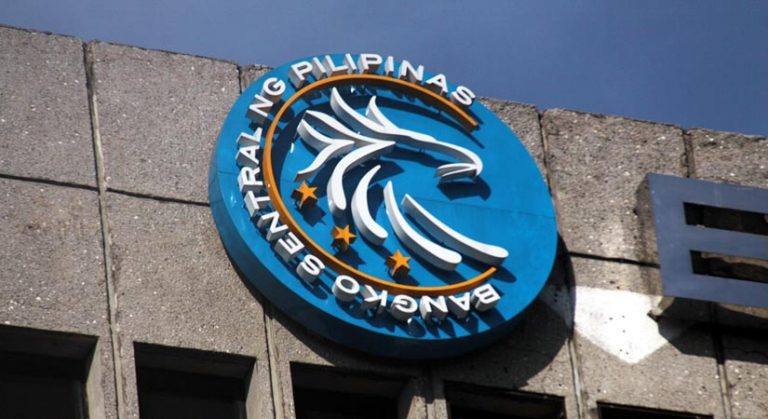 THE BANGKO SENTRAL ng Pilipinas (BSP) has reminded banks to be cautious in dealing with gambling businesses, including the emerging eSabong industry.
"BSP-supervised financial institutions shall deal only with gambling and/or online gaming businesses that are authorized/licensed…," BSP Deputy Governor Chuchi G. Fonacier said in Circular Letter No. CL-2021-037.
The issuance informed BSP-financial institutions about the regulatory framework for online live cockfighting or sabong recently released by the Philippine Amusement and Gaming Corp. (PAGCOR).
eSabong is defined by PAGCOR as "online or off-site betting on live cockfighting matches or events, and/or activities streamed or broadcasted live from cockpit arena/s licensed or authorized by the local government units having jurisdictions".
To become an eSabong operator, businesses should be duly registered with the Securities and Exchange Commission.
These operators are subject to regulations like Know Your Customer rules, verification, and monitoring of players; prohibition for offshore bets and streaming; registration process for agents, coordinators, and promoters; and reporting obligations.
Like other gaming entities supervised by PAGCOR, eSabong operators are also expected to comply with anti-money laundering and counter-terrorism financing laws and to practice guidelines for customer due diligence applicable to land-based casinos.
Based on PAGCOR's website, there are only two eSabong brands currently licensed to operate: Sabong Express owned by Belvedere Vista Corp. and Pitmasters Live of Lucky 8 Star Quest Inc. — LWTN