Slow credit growth to persist as crisis continues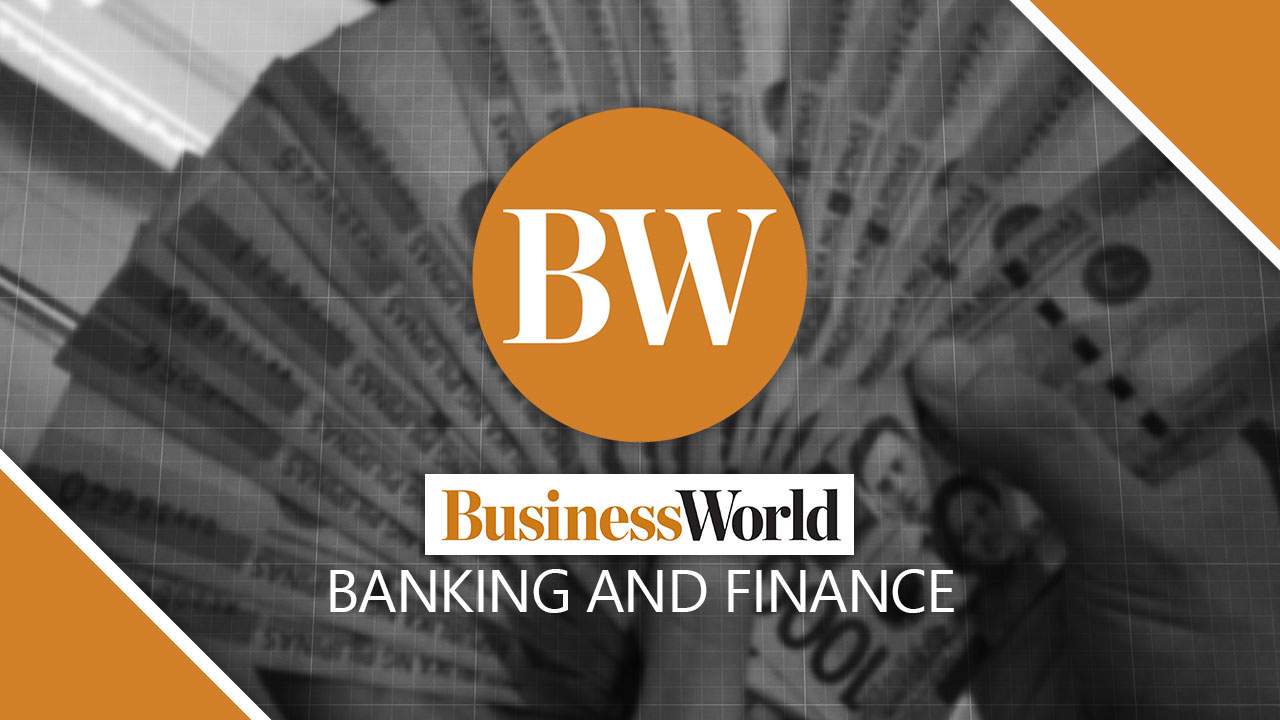 THE CREDIT SLUMP in emerging Asian economies like the Philippines may drag on for the next 12 to 18 months as banks remain risk averse despite low rates due to the deterioration of borrowers' profile caused by the crisis, ANZ Research said on Tuesday.
"Apart from suppressed domestic demand, banks have become tight-fisted on concerns over asset quality, durability of regulatory forbearance and weak profitability," ANZ Research said in a report by ANZ Chief Economist for Southeast Asia Sanjay Mathur and economist Krystal Tan.
"The full extent of the pandemic's impact on borrowers' balance sheets will become clear only after government support measures are unwound," it added.
The report said loans have slowed even as central banks remained accommodative and infused liquidity support amid the crisis.
ANZ Research noted in particular that the rise in bad loans in the Philippines was "more aggressive" compared to its regional peers, but was not commensurate to the credit slump it saw.
While other countries logged credit growth below 5% except for India, outstanding loans by big banks in the Philippines declined for the third straight month in February to 2.7%. This was despite the Bangko Sentral ng Pilipinas' (BSP) policy measures that infused about P2 trillion in liquidity into the financial system.
Meanwhile, bad loans surged 80% to P431.266 billion in 2020. This brought the Philippine banking industry's non-performing loan ratio to 4.05%, the highest since the 4.09% in October 2009, based on BSP data. 
BSP Deputy Governor Chuchi G. Fonacier has said the ratio could go a little over 5% by end-2021.
ANZ Research said the real credit growth situation in emerging Asia is "currently concealed" by regulatory relief measures, such as credit guarantees, loan moratoriums, and easing of credit risk weights.
"As banks brace for a likely increase in defaults as relief measures fade, they are likely to remain cautious in extending credit," it said. 
"We do not anticipate a turnaround in emerging Asia's credit cycle in the near term. Demand for credit is restrained, while supply side conditions are far from conducive, and may even turn more challenging as policy support fades," ANZ Research added.
The BSP's Senior Bank Loan Officers' Survey released last week showed banks expect to further tighten their credit standards for both businesses and households, based on the diffusion index. Surveyed banks said they attribute this to a more uncertain economic outlook, the deterioration in borrowers' profiles, and lower tolerance for risk. — L.W.T. Noble