British Museum appoints new interim director after theft crisis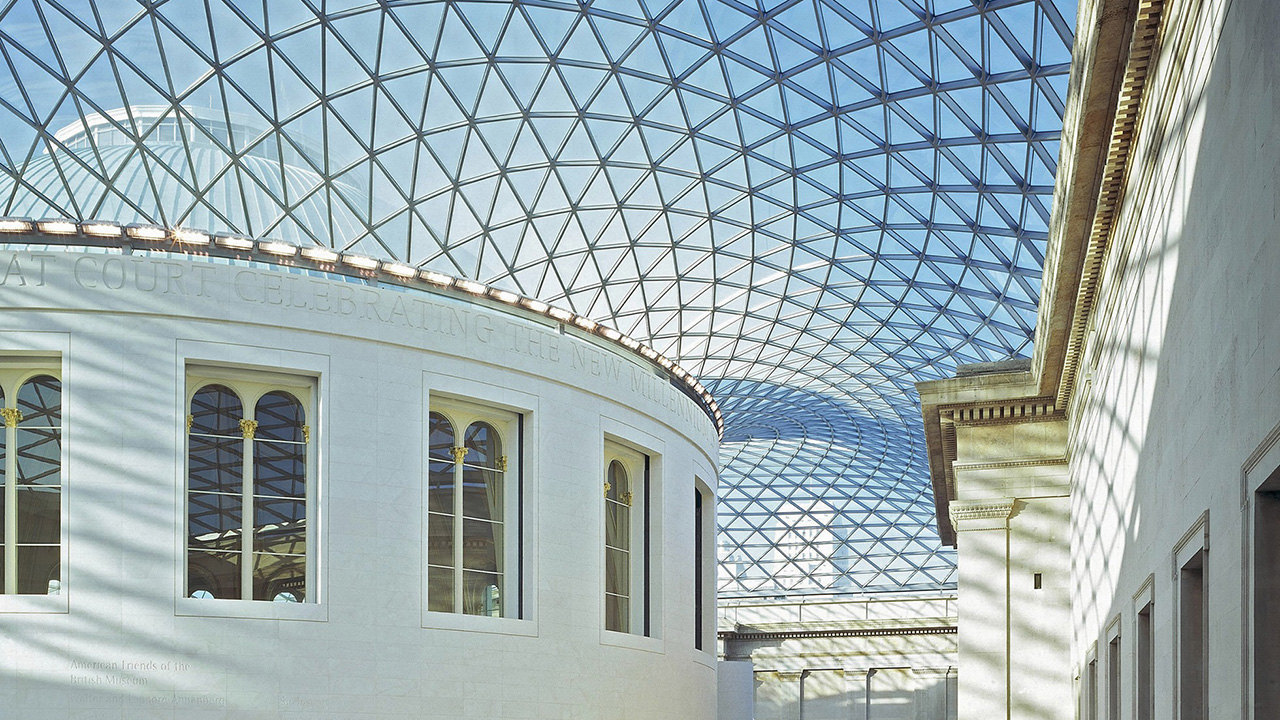 LONDON — Mark Jones was appointed as the new interim director at the British Museum on Wednesday as the institution seeks to restore its reputation following the theft of artefacts from its collection.
"I am pleased and honored to have been offered the opportunity to work with the board and with colleagues in the Museum to ensure the future security of the collections and restore the reputation of this great museum," Mr. Jones said.
Mr. Jones replaces German art historian Hartwig Fischer after he stepped down last month over failings in the investigation into the theft of artefacts at the museum.
The museum, one of the most popular attractions in London whose treasures include the Rosetta Stone, said last month a member of staff had been dismissed after items, including jewelry and gems dating from the 15th century BC to the 19th century AD had been taken from a storeroom.
Jones, who previously held roles as director of the National Museums of Scotland and the Victoria & Albert Museum (V&A), was appointed following approval by the British government.
"This is a critical moment for the British Museum, and I cannot think of anyone better placed to help take us forward than Sir Mark Jones," the museum's chair George Osborne said in a statement. — Reuters