British Museum seeks recovery of some 2,000 stolen items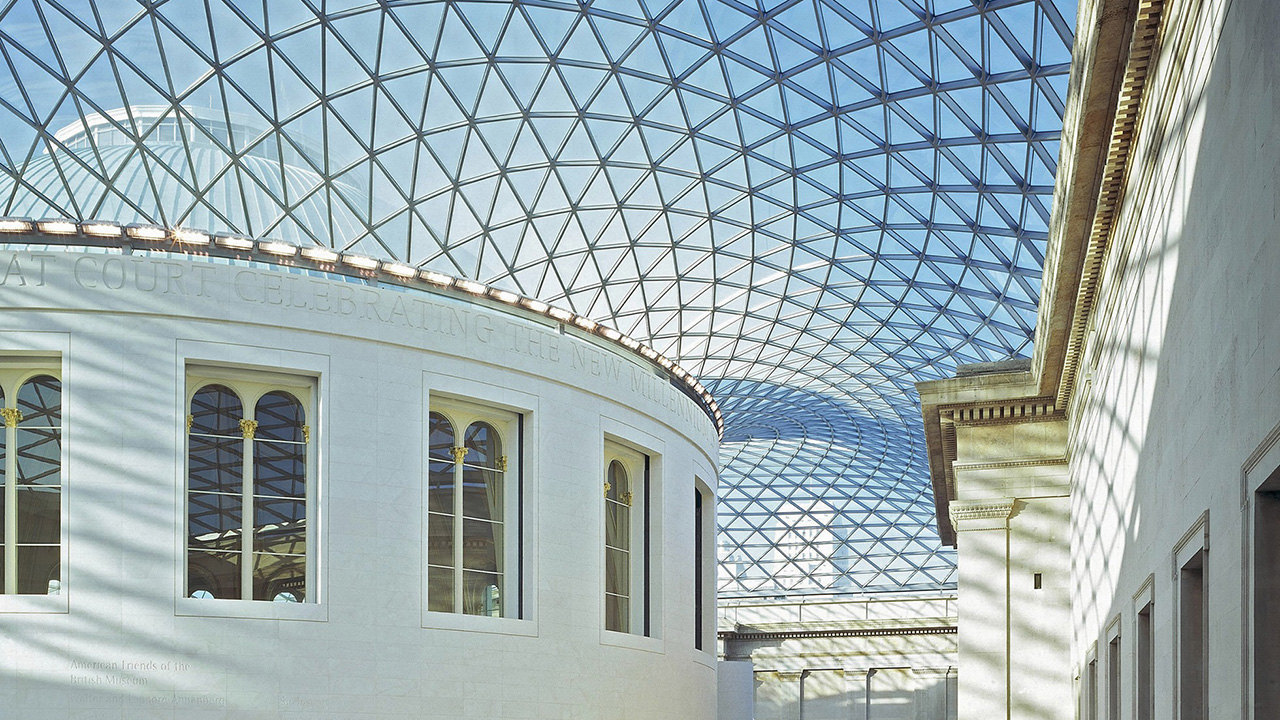 LONDON — Around 2,000 artefacts including gold jewellery and gems had been stolen from the British Museum over a long period of time, but recovery efforts were already under way, the museum's chair George Osborne said on Saturday.
The museum, one of London's most popular attractions whose treasures include the Rosetta Stone, an ancient Egyptian relic inscribed with hieroglyphs and other texts, said last week a member of staff had been dismissed after items dating from the 15th century BC to the 19th century AD, including gold jewelry and gems, had been taken from a storeroom.
Museum director Hartwig Fischer said on Friday he would step down after admitting to failings in its investigation into the theft of items from its collection.
Mr. Osborne, a former British finance minister, told BBC radio that not all of the museum's collection was properly catalogued or registered, a situation not unique among large institutions whose collections had been amassed over hundreds of years.
A "forensic" inquiry was being conducted to find out what had been stolen, Mr. Osborne said. "We think it's around 2,000 items," he said. "But I have to say that's a very provisional figure and we're still actively looking."
"We've already started to recover some of the stolen items," he added, without giving any details of what had been recovered or how.
Mr. Osborne said he did not believe there had been any deliberate cover-up after the museum previously rejected a warning in 2021 that the thefts were happening.
But there could have been some "potential group think" at the top of the institution that could not believe an insider was stealing, he said.
He said the thefts had "certainly been damaging" to the reputation of the museum, which casts itself as a trusted custodian of priceless artefacts from cultures around the world.
"That's why I'm apologizing on behalf of the museum," he said.
Police said on Thursday said they had interviewed but not charged an unnamed man over the stolen artefacts.
MUSEUM DIRECTOR QUITS
The director of the British Museum said on Friday he would step down after admitting to failings in its investigation into the theft of items from its collection.
Hartwig Fischer, a German art historian who had led the museum since 2016, said there could have been a better response to warnings that an employee may have been stealing items and the failings "must ultimately" rest with him.
"It is evident that the British Museum did not respond as comprehensively as it should have," he said in a statement.
The British Museum initially said in the statement that Mr. Fischer would step down "with immediate effect," but later removed those words and said he would resign once an interim leader had been found.
Mr. Fischer said that he withdrew remarks made about the art dealer who first alerted museum bosses to the stolen items. He expressed "sincere regret" over the "misjudged" comments.
Earlier last week, Mr. Fischer said Ittai Gradel, an antiquities dealer, withheld information about the scale of the stolen items when he contacted the museum.
The museum's board of trustees accepted Mr. Fischer's resignation.
"We are going to fix what has gone wrong," Mr. Osborne said. "The museum has a mission that lasts across generations. We will learn, restore confidence and deserve to be admired once again." — Reuters