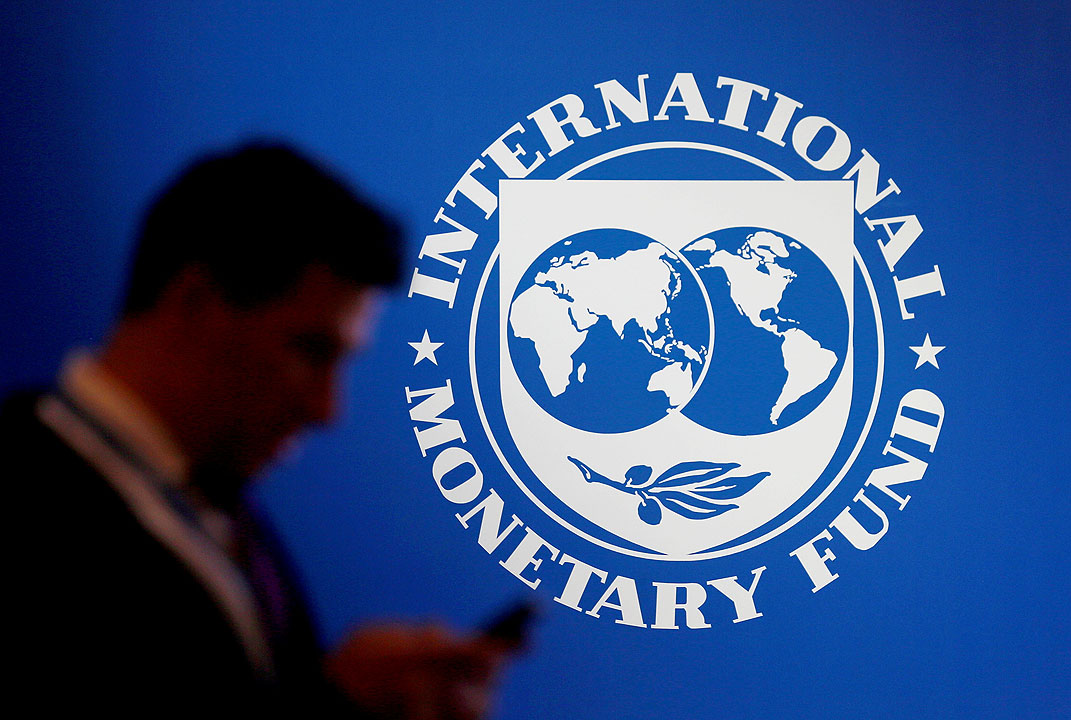 WASHINGTON — The International Monetary Fund on Tuesday said its August 2021 allocation of $650 billion in Special Drawing Rights helped countries cope with the COVID pandemic and averted worse outcomes, but cautioned against rushing into future allocations.
"While an SDR allocation is a very useful and important mechanism to build confidence and strengthen global economic and financial resilience, it is not a silver bullet," the heads of the IMF's finance and strategy departments wrote in a new blog released alongside a full report on the issue.
Finance director Bernard Lauwers and strategy chief Ceyla Pazarbasioglu said members should carefully evaluate any future moves to issue more SDRs given the current environment of higher interest rates and inflation.
"With close to $1 trillion in SDRs allocated to date, the international community has a collective responsibility to evaluate carefully any future decisions to issue SDRs and ensure transparency in the use of such global reserve assets," they said. 
"At the current juncture, members need to take into account the environment of higher interest and inflation rates, which is making the use of SDRs more costly."
The $650 billion SDR allocation was the IMF's largest ever. The 45-page report concluded it was generally beneficial, helped meet the long-term global need for reserves and supported market confidence.
It said the allocation of new unconditional reserve assets benefited all IMF members, especially low-income countries, whose reserves were bolstered by 23% on average and by up to 40% for some sub-Saharan African countries.
Twenty-nine members had pledged a total of $103.4 billion in SDRs to two IMF trusts benefiting vulnerable low- and middle-income countries, the report found, although it said more efforts were needed to turn pledges into actual contributions, and close remaining fundraising gaps.
"This is critical to adequately resource the global financial safety net and support vulnerable countries facing multiple shocks and challenging transitions," they said.
The blog said countries generally used the emergency reserves to boost reserve buffers, lowering borrowing costs, while a number of emerging market economies and low-income countries also use them to finance pressing fiscal needs.
The report showed that governments generally pursued what the IMF called "responsible policies" and saved SDRs to protect against future shocks, with only some emerging markets and developing countries delaying adjustments and reforms. — Reuters