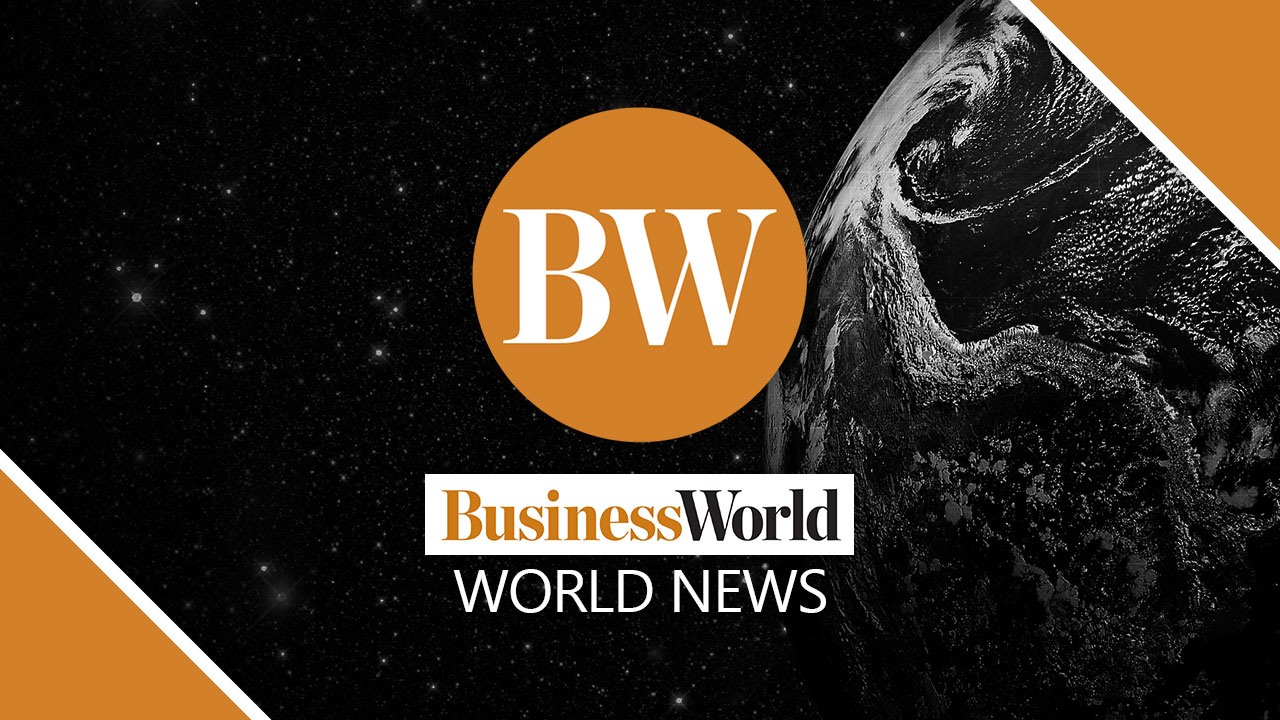 SYDNEY – Three US Marines died in an aircraft crash off the coast of northern Australia on Sunday while transporting troops during a routine military exercise, officials said.
Five others were "transported to Royal Darwin Hospital in serious condition", Marine Rotation Force – Darwin said in a press release.
They were among 23 Marines on the MV-22B Osprey tilt-rotor aircraft when it crashed, the statement said, adding the cause of the crash was being investigated.
The crash occurred on the remote Tiwi Islands at approximately 9.30 a.m. (0130 GMT), the statement said.
Australian Prime Minister Anthony Albanese called the incident "tragic", saying the Osprey was supporting the Exercise Predators Run 2023 military exercise. No Australian personnel were involved in the crash, he said.
"Our focus as a government and as a department of defense is very much on incident response and on making sure that every support and assistance is given at this difficult time," the prime minister told a previously scheduled press conference in Western Australia.
About 2,500 personnel from Australia, the US, the Philippines, Indonesia and East Timor were taking part in the exercises.
The US and Australia, a key ally in the Pacific, have been stepping up military cooperation in recent years in the face of an increasingly assertive China.
"Australian and US personnel have stood shoulder to shoulder for more than a century," Albanese and the Defence Minister Richard Marles said in a statement.
"This incident is a reminder of the significance of the service undertaken by our personnel and those of our partner nations."
Four Australian soldiers were killed last month during large bilateral exercises when their helicopter crashed into the ocean off the coast of Queensland. – Reuters