Malaysia starts marketing its first-ever sustainability Sukuk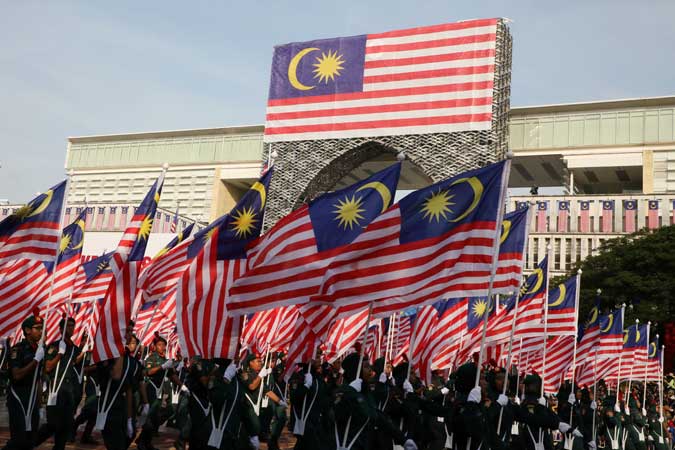 MALAYSIA kicked off an offering of its first-ever sustainability Sukuk, adding to a growing number of countries turning to debt financing for environmental projects.
The Southeast Asian nation is marketing dollar-denominated Islamic finance securities in 10-year and 30-year parts, a person familiar with the matter said. It may price the deal as soon as today, according to the person, who asked not to be identified as the details are private.
Sustainable debt issuance rose 29% last year to a record $732 billion, according to figures from BloombergNEF. Indonesia sold green debt that complies with religious principles in 2018, making it the first country in the world to sell such securities, according to a United Nations Development Programme report.
The last time Malaysia tapped the global debt market was in 2019 when it sold yen debt. — Bloomberg