Monitor use of intel funds, Congress told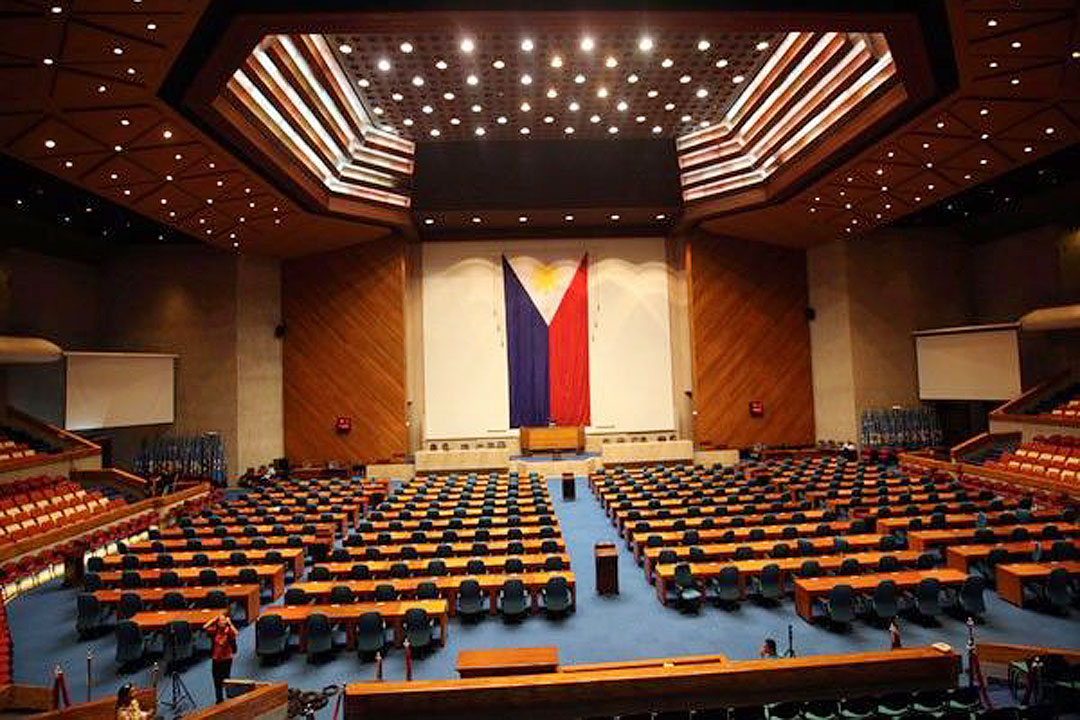 A CONGRESSMAN on Tuesday proposed to include provisions in the 2024 national budget allowing lawmakers to monitor the use of confidential and intelligence funds.
During plenary debates on the 2024 General Appropriations Bill on Tuesday, Albay Rep. Edcel C. Lagman called for a more transparent reporting of these funds.
This would make the use of these funds "more transparent for purposes of holding agencies accountable," he told the House of Representatives plenary.
"It may be timely for Congress to review the regulations for confidential and intelligence funds," House appropriations committee Vice Chairman and Marikina Rep. Stella Luz A. Quimbo told the floor.
A 2015 Budget circular prescribes the guidelines on the use of these funds, but Congress is not empowered to audit them.
There have been concerns about intelligence funds after the Office of the Vice President (OVP) spent P125 million in confidential funds last year.
During the plenary, Deputy Minority Leader and Party-list Rep. France L. Castro questioned whether the Vice President's confidential funds were legal in the absence of a line item in its 2022 budget.
"If there was no [confidential fund] expressly provided for budget allocations, it was not entitled," she said. "Only Congress has the right and authority to include a budget allocation for confidential funds. And if an agency spends confidential funds not included in the General Appropriations Act, this means it is an unlawful expenditure."
In response, Ms. Quimbo said the Vice President's confidential funds had come from the P221.42-million contingent fund that the Office of the President approved.
"The President is authorized to approve releases to cover funding requirements of new or urgent activities of national government agencies," Executive Secretary Lucas P. Bersamin earlier said, citing Special Provision No. 1 of the 2022 Contingent Fund.
He said P125-million confidential funds were used to build satellite offices, a flagship program of the agency.
Ms. Quimbo said contingent funds are necessary because "we cannot anticipate the government's needs two years in advance, so the Department of Budget and Management includes special purpose funds which the agencies request for new and urgent activities as they go along."
"Only agencies authorized by Congress, through budget allocation expressly provided for by the General Appropriations Act are entitled to contingent funds," Ms. Castro said. "Otherwise, the Executive can grant itself confidential funds unchecked."
The proposed budget for next year has P10.14 billion worth of confidential and intelligence funds — P5.28 billion in intelligence and P4.86 billion in confidential funds. — Beatriz Marie D. Cruz