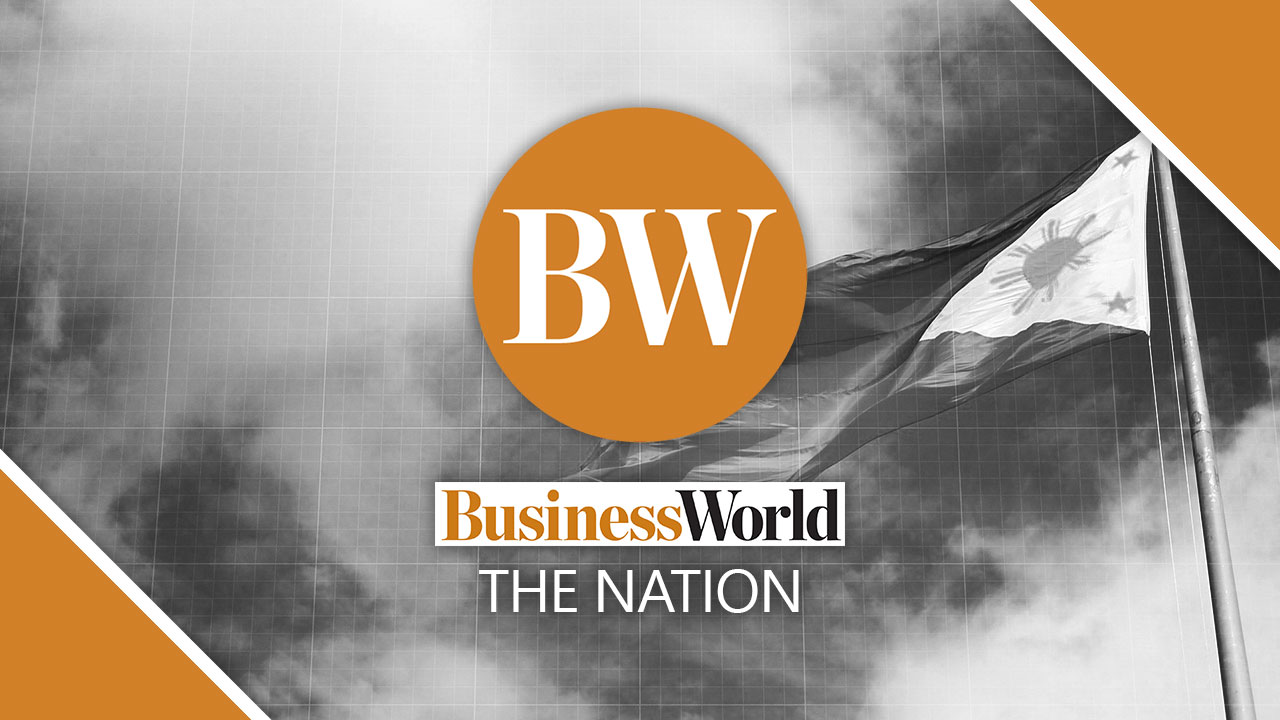 ABOUT 83% of Filipinos believe that unlicensed nurses should be employed in healthcare facilities but with the guidance and supervision of licensed nurses, a new poll revealed. 
The poll, conducted by research and intelligence agency Capstone-Intel Corp. on Aug. 1-10, brings to light the sentiments of Filipinos as the Department of Health (DoH) revealed plans to hire 4,500 unlicensed nurses to fill the manpower void in the healthcare sector. 
The poll revealed that only 13% of the 1,205 respondents believe that unlicensed graduates should only be allowed to work after passing the board exam, while 4% are undecided on whether or not they should work in a healthcare setting. 
The agency said that the minority opposing the employment of unlicensed nurses were likely concerned about "patient safety, qualifications without the exam, or implications for the nursing profession."  
Meanwhile, the same poll showed that 69% of the respondents believe that unlicensed nurses 
"can provide quality healthcare services" as against 16% who believed otherwise. Some 15% of those polled were "not sure" with the premise. 
Also, 83% of the respondents said allowing nursing graduates to work as healthcare associates under the supervision of licensed nurses would improve their chances of passing the board exam. Only 12% said they felt graduates should instead study in review centers to boost their passing chances, while 5% were not sure if supervised work would help improve board exam outcomes. 
About 40% to 50% of nurses in private hospitals have quit in the past two years due to dissatisfaction with salaries, the Private Hospitals Association of the Philippines, Inc. has said. — Kyle Aristophere T. Atienza