Ilagan City secures P3.5-B financing from LANDBANK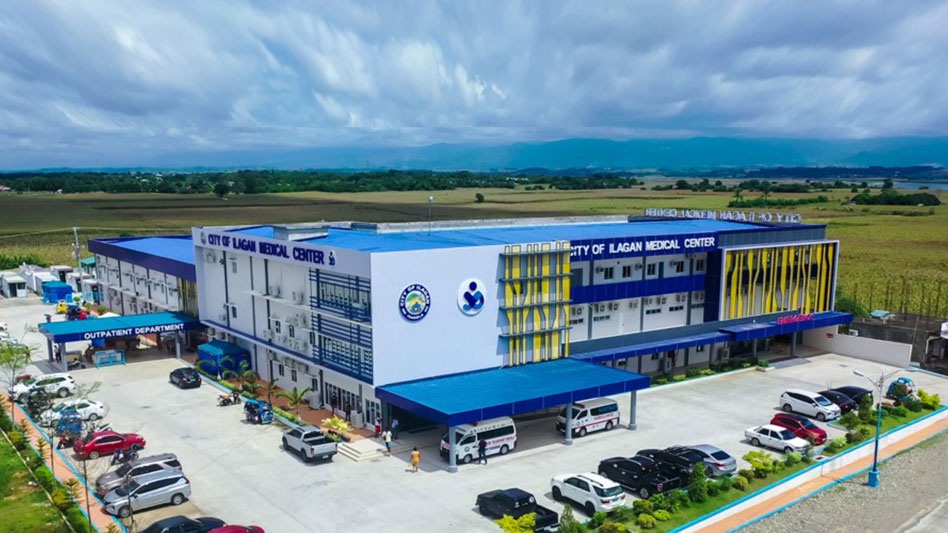 LAND BANK of the Philippines (LANDBANK) has released a total of P3.5 billion in loans to Ilagan City, capital of Isabela in northern Philippines, for various infrastructure projects, the state-run lender said on Thursday.  
In a statement, LANDBANK said its financing support to the local government over the years has brought the city's assets to P7 billion in 2022 from just P700 million in 2007.  
Ilagan was scaled up into a city in 2012.  
"LANDBANK really helped us a lot. Almost all of the improvements for Ilagan City was because of the help of LANDBANK," Ilagan City Mayor Josemarie L. Diaz was quoted in the statement.  
Among the completed projects using the loans are four bridges, road networks that improved connectivity within its 91 villages, the City of Ilagan Medical Center (CIMC), and expansion of the government hall.   
LANDBANK said P900 million of the total loan will finance the construction of 94 housing units in Barangay Alibagu as well as the construction of an agricultural trade center with cold storage in Barangay Marana First.  
Part of the loan will also be utilized for the expansion of the Ilagan City Hotel and Convention Center, establishment of CIMC's Contagious Disease Building, and a public market building in Barangay Hacienda San Antonio.  
LANDBANK said that as of end-2022, its total loans to local government units nationwide have reached P91.5 billion in support of development projects, including agri-related infrastructure, hospitals, schools, and utilities. — Aaron Michael C. Sy